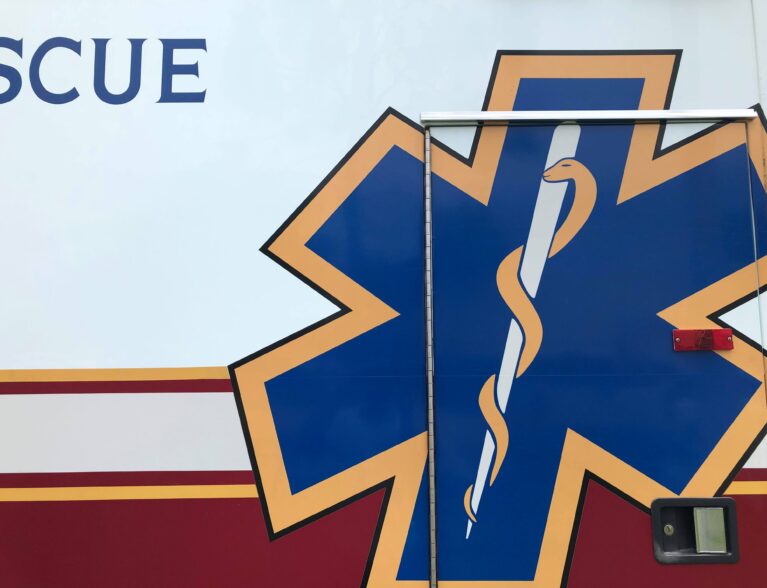 INDIAN RIVER COUNTY — An unidentified woman was hurt in a two-vehicle crash that blocked Oslo Road Monday afternoon, fire rescue crews said.
The crash involving a four-door Acura and an RV happened at 2:19 p.m. at the Oslo Road and 66th Avenue Southwest intersection, Indian River County Fire Rescue Lt. Ryan Parker said. Parker said a man and woman were traveling in the 27-foot long RV when the car T-boned the vehicle.
The car driver, a woman, was taken by ambulance to Lawnwood Regional Medical Center & Heart Institute in Fort Pierce as a precaution, Parker said. Her age was not immediately available.
There were no passengers in the car. The man and woman in the RV were not hurt, Parker said.
The crash blocked Oslo Road from 66th Avenue Southwest to 74th Avenue Southwest, authorities said. The road reopened by 4 p.m., Indian River County sheriff's officials said.
The sheriff's office was investigating the cause of the crash.