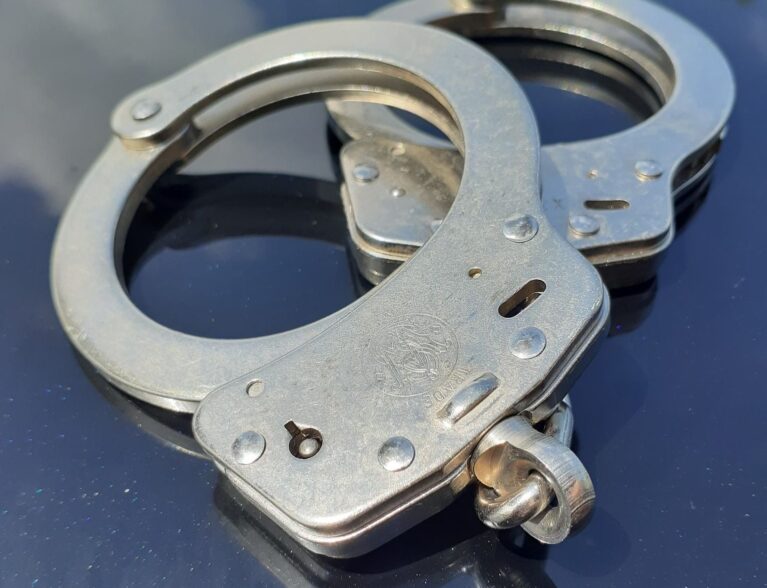 INDIAN RIVER COUNTY — A 17-year-old faces an attempted murder charge in connection with a March shooting that left a man in a medically-induced coma for several days, authorities said.
The teen, Edgar Luis Magdaleno, of the 70 block of North Oak Street, Fellsmere, was charged with second-degree attempted murder. Magdaleno was taken to the St. Lucie Regional Juvenile Detention Center in Fort Pierce, jail officials said.
The motive behind the shooting was unclear.
Indian River County deputies and Fellsmere police responded to the incident March 22 at building three at Sonrise Villas apartment complex, located off Sonrise Place. The complex is north of County Road 512.
Police found a 27-year-old man with a gunshot wound to the abdomen. The unidentified man was taken by ambulance to Health First's Holmes Regional Medical Center in Melbourne with traumatic injuries, officials said.
Deputies spoke with the man after he woke from his coma. The man said he was outside of his building on the day of the shooting.
Two young men, including Magdaleno, approached the man. It was unclear if the man knew Magdaleno or the other person.
Magdaleno and the other individual asked the man a question in Spanish and struck him in the head, reports show.
The man then ran toward his apartment and tripped. The man, along with a witness, said he believed Magdaleno pulled out a revolver and then shot him, reports show.
The man was able to get up, run to his apartment and have someone call 911. The man identified Magdaleno as the shooter through a photo-line up presented to him on April 9, reports show.
Deputies arrested Magdaleno.