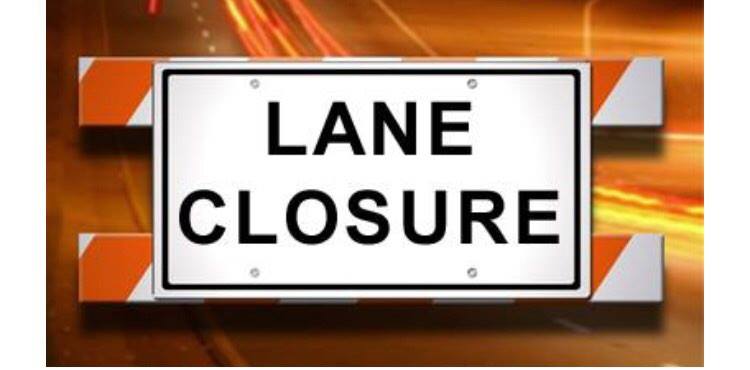 GIFFORD — Motorists can expect periodic delays from lane closures on Indian River Boulevard this week as a contractor works to install new asphalt on the roadway, sheriff's office officials said.
The delays began Monday on Indian River Boulevard, between 37th and 41st streets, sheriff's officials said. The lanes on northbound and southbound Indian River Boulevard will continue to close sporadically until 4 p.m. Thursday.
Those who want more information on the project should contact Ronnie Ward of CWR Contracting at 772-584-1980.