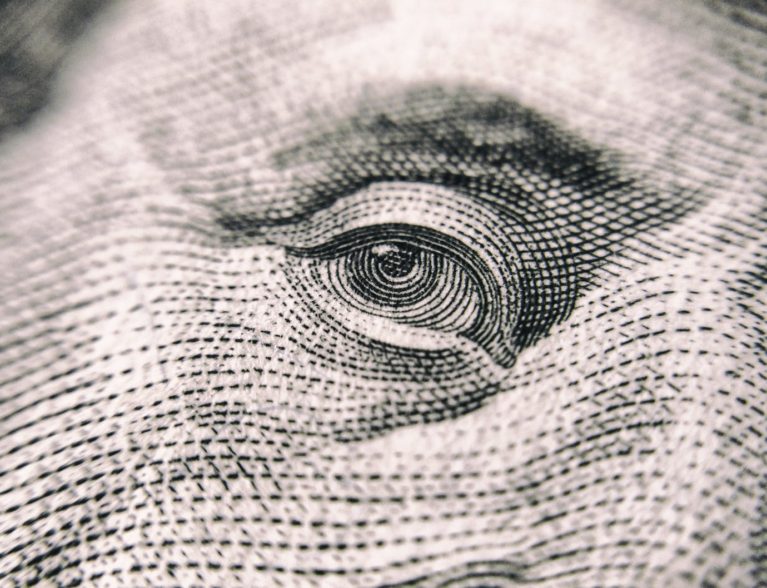 Indian River County Commissioners voted 4-to-1 Tuesday to adopt a spending plan for more than $12.7 million in CARES Act funds in 2021 – including $2.5 million in mortgage and rental assistance payments and $1.4 million in grants to small businesses impacted by the COVID-19 pandemic.
The county has now allocated all of the nearly $28 million it expects to receive in COVID relief from the federal government.
The so-called CARES Act 2.0 plan allocates more than $3.8 million for county expenses, including COVID-related leave and sick time; IT upgrades; and emergency services district reserves. Some $5.2 million for community support programs includes $800,000 for the Treasure Coast Community Food Bank and $1.7 million for the United Way, which administers funds to local non-profits. 
The $2.5 million in mortgage and rental help will enable payments of $4,500 for a maximum of six months to renters facing eviction and homeowners in danger of foreclosure.
About $1.4 million allocated to economic development programs will boost grants for individual small businesses from $5,000 to $10,000.
Under the plan, the county health department would receive nearly $800,000; constitutional officers would get about $700,000; and municipalities, nearly $410,000.
Commissioner Laura Moss cast the lone "no" vote on the spending plan, saying she wanted to see more financial support for small, local non-profit organizations.