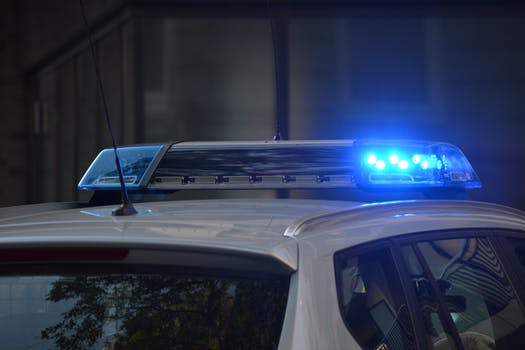 INDIAN RIVER COUNTY — Deputies continue to investigate the death of a 62-year-old man found lying inside a tent near his walker, cane and books Wednesday, officials said.
The man, identified as Louie Carlyle Humphries,  was described as homeless, according to deputies. Deputies were able to identify Humphries because they last saw him Sunday for a call for service, a sheriff's report shows.
It was unclear how long Humphries' body was in the woods. An autopsy will be conducted to determine an exact cause of death.
"There appeared to be no trauma to the body," Deputy Greg Farless said in a report.
Indian River County deputies and fire rescue responded to reports of a death about 9:30 a.m. Wednesday in the 1200 block of 9th Street Southwest, officials said. Deputies went into a homeless camp and saw Humphries' body inside his open tent, reports show.
It was not immediately known who discovered the body.
The sheriff's crime scene unit went to the homeless camp. Deputies searched for evidence of a crime, but could not find any signs of foul play, officials said.
The medical examiner's office went to the scene to pick up Humphries' body. The death remains under investigation.