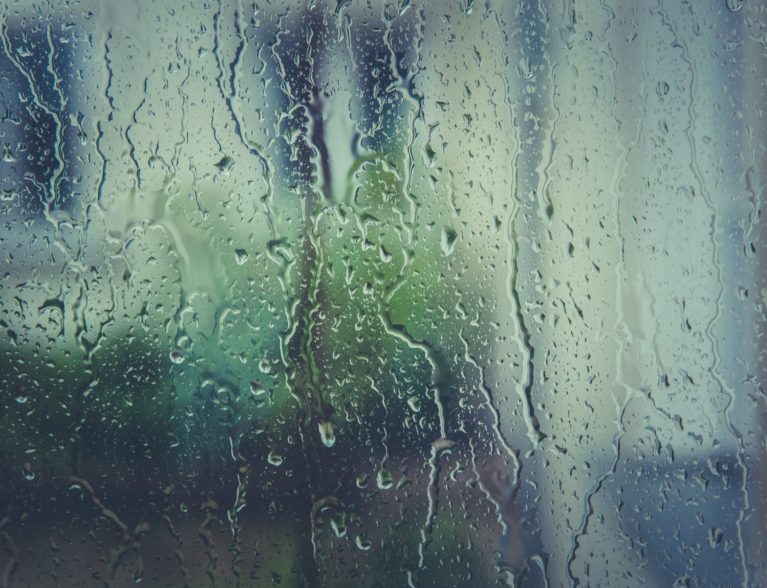 VERO BEACH — The wet season lived up to its name this month as the city set a new rainfall record, beating the previous record set more than a decade ago.
Meteorologists recorded 14.29 inches of rainfall in Vero Beach so far for July. This breaks the old July record of 13.72 inches reported in 2007, according to the National Weather Service in Melbourne.
547 AM, Tuesday, 7/28 | A wet month indeed for the Treasure Coast with Vero Beach setting a new monthly rainfall record in July with 14.29" recorded through the 27th (breaking 13.72" in 2007). With four more days to go in the month, Vero Beach will likely add to the record total. pic.twitter.com/cZ7tEEvjIq

— NWS Melbourne (@NWSMelbourne) July 28, 2020
With four days left in the month, Vero Beach will likely add to the new record, forecasters said. Meteorologist John Pendergrast said the rainfall amounts are above normal.
There were no reports of localized flooding for July in Vero Beach, meteorologists said.
Wet season, also called rainy season, runs from mid-May to mid-September. The dry season runs from November to mid-May.
Vero Beach residents can expect to see more wet weather this week with showers in the forecast.
There will be a 40 to 50 percent chance of storms Tuesday and Wednesday, meteorologists said. Thursday and Friday will have a 20 percent chance of showers.
The days will have high temperatures near the low 90s, which will dip to the mid 70s in the evenings, forecasters said.