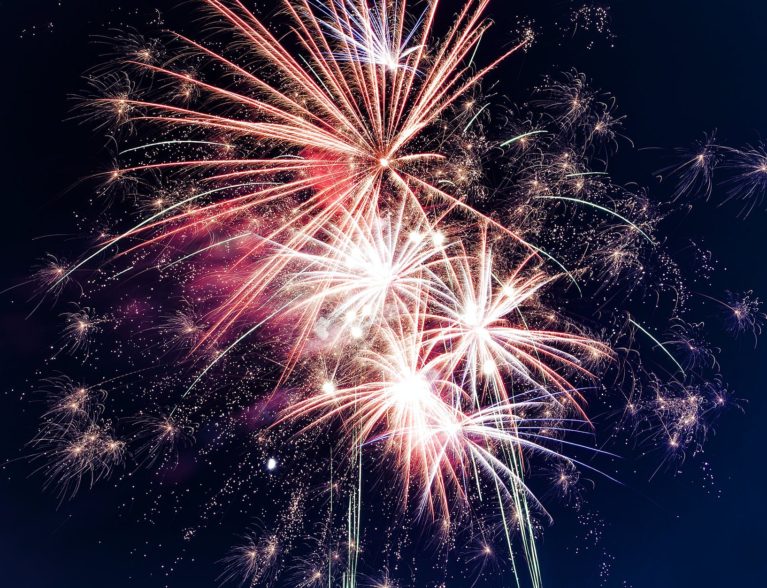 SEBASTIAN — The city's Fourth of July celebration has been pushed back to Labor Day weekend because of coronavirus public health concerns, officials said.
"We have to err on the side of safety," Sebastian Mayor Ed Dodd said.
Sebastian officials set a tentative date of Sept. 5 for the festival, usually held at Riverview Park. The celebration – attracting thousands of people each year – has a parade, food and crafts vendors, microbreweries and fireworks.
Local school marching bands, law enforcement agencies and several civic clubs participate in the parade. The city council made the decision to postpone the festival at its May 19 meeting, Dodd said.
"It's a very enjoyable festival. Nobody was overjoyed about making this decision (to postpone the event)," Dodd said. "We want to follow the governor's stages of reopening and social distancing guidelines. Having a massive parade with thousands on the street doesn't fit that. It wouldn't be very smart."
Dodd said the postponed festival will have a different name, but still have the same activities. Sebastian was among several Treasure Coast cities that canceled or postponed Fourth of July events because of the coronavirus.