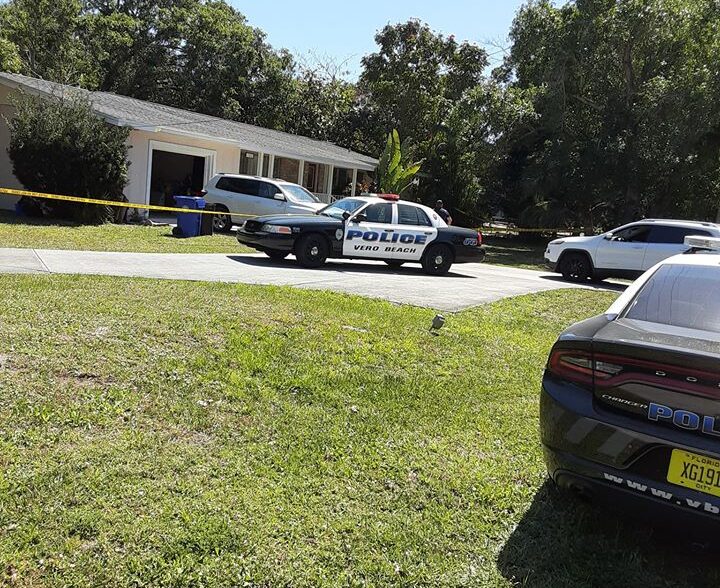 VERO BEACH — Police are investigating after a 29-year-old unidentified woman was found dead in her home Friday.
Officers responded to the incident about 12:30 p.m. at the residence in the 1400 block of 27th Avenue, Vero Beach police spokesman Master Officer Darrell Rivers said. Police said the woman's friend went to the home earlier to check up on her after the woman didn't show up for lunch.
The friend used a keycode to open the garage, walked through an unlocked door to get in the home and found the body, Rivers said.
Rivers could not comment on whether foul play was suspected, or elaborate on the condition of the woman's body. Rivers said the woman's family was notified.
It was unclear if police planned to release the woman's name. An autopsy was scheduled for Monday.
The woman was the only person inside the home when her friend found her body, Rivers said. It was unclear if other people also lived at the residence.
Rivers could not comment on if any evidence was found in the home. Police continue to investigate the woman's death.