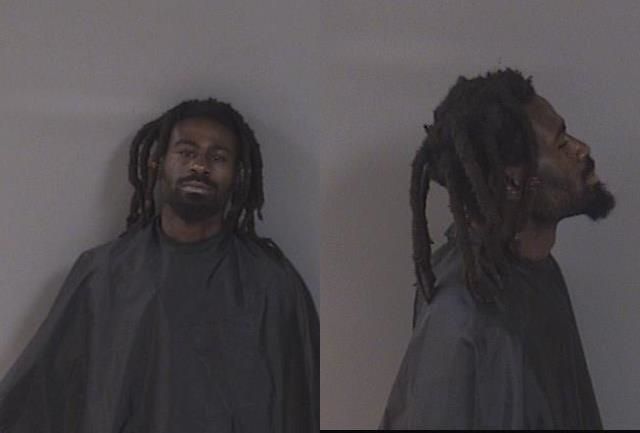 INDIAN RIVER COUNTY — A 31-year-old who deputies said punched a man in the throat – rupturing his larynx – while stealing $17, was detained last week.
Indian River County deputies arrested Cortez Lamar Wright, of the 4600 block of 33rd Avenue, on charges of robbery and battery. Wright was held Monday at the Indian River County Jail on $125,000 bond.
Deputies responded about 2:30 p.m. Tuesday at Cleveland Clinic Indian River Hospital to investigate reports of a previous robbery. The victim told deputies he was walking home the night before when Wright, who he has known for several years, ran up to him and punched him in the throat.
The man fell to the ground, struggled to breathe as he tried to defend himself from Wright, deputies said. Wright reached into the man's right front pocket and took $17, reports show.
Wright then ran from the area, deputies said. Doctors told deputies the victim would be taken to Lawnwood Regional Medical Center & Heart Institute in Fort Pierce for surgery on his throat, reports show.
Deputies arrested Wright and took him to the county jail. Wright has an arraignment at 8:45 a.m. April 3, court records show.