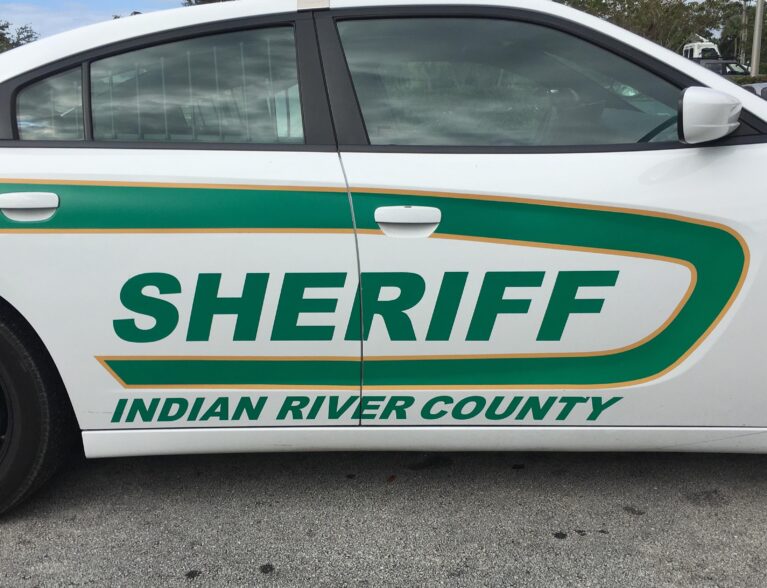 INDIAN RIVER COUNTY — A 33-year-old man who deputies said pointed a loaded semi-automatic rifle at a family following a fight, was detained Monday.
Deputies arrested Cleveland Montrell Ingram, of the 4600 block of 47th Court, on a charge of aggravated assault with a deadly weapon. Ingram was released Tuesday from the Indian River County Jail on $5,000 bond.
Indian River County deputies responded to a disturbance about 1:30 p.m. Monday at a home on 33rd Avenue. A woman at the residence said she got into an argument with her boyfriend earlier over the man using her vehicle.
When the boyfriend pushed the woman to the ground, the woman's father began to fight the man, reports show. After two other family members broke up the fight, the man called his cousin, Ingram, to pick him up, deputies said.
Ingram drove to the home in a green Toyota Avalon. Deputies said Ingram pulled out an AR-15 style rifle, loaded with 34 rounds, and pointed it at the woman, her father and two other relatives.
The family was in fear for their lives and went back inside the home, reports show. Ingram told deputies he had the weapon to protect him and his cousin.
Deputies found the firearm in the back seat of the Avalon, reports show.
Deputies arrested Ingram and took him to the county jail. Ingram has an arraignment at April 3, court records show.