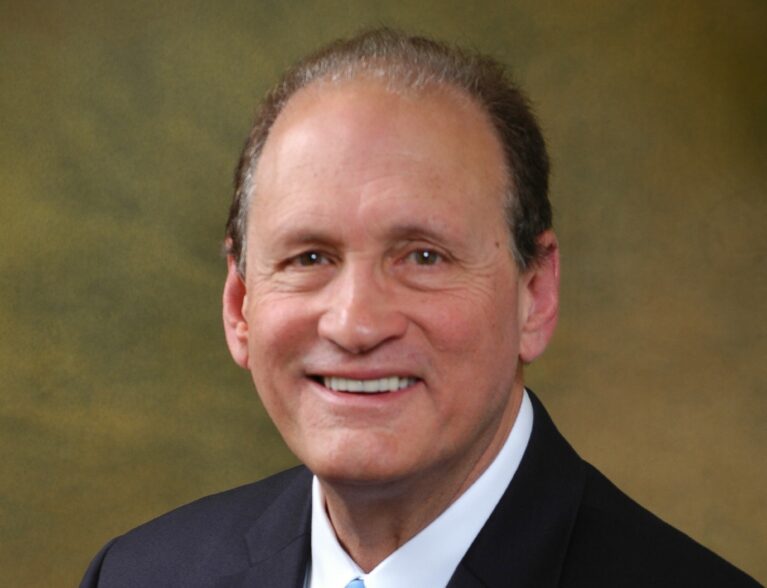 Ronald Bierman, a graduate of Florida International University, has been named president of Sebastian River Medical Center, according to hospital officials.
Bierman formerly led another Steward Health hospital, Trumbull Regional Medical Center in Warren, Ohio, and in November, stepped in to run Sharon Regional Medical Center in Pennsylvania, Both were acquired along with Sebastian River in an eight-hospital deal Steward struck in mid-2017 with Community Health Services.
Bierman's start date at SRMC is scheduled for Jan. 27, Marketing Director Anya Mayr said. The Florida native has more than 25 years of experience as president and CEO of hospitals around the country.
Ralph Taylor, who has been serving as SRMC's interim president, will become its chief operating officer. Taylor will continue overseeing the $65 million expansion that will provide an additional 90,000 square footage to the facility, Mayr said.
The announcement comes more than two months after Kyle Sanders retired as president from the facility. Sanders' retirement was effective Nov. 19, 2019.
Bierman has been president at Trumbull Regional Medical Center since 2017, according to reports. Bierman also previously served as CEO of Affinity Medical Center, Tenant Healthcare Corporation and Health Management Associates.
Bierman holds degrees in education and healthcare administration from Florida International University. Bierman also holds a Masters of Business Administration degree specializing in health administration from University of Miami.