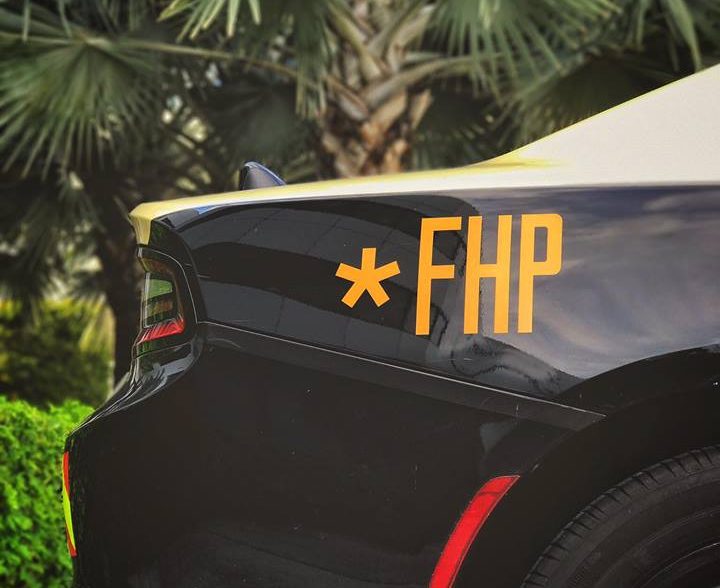 INDIAN RIVER COUNTY — Troopers on Sunday identified a 32-year-old Vero Beach pedestrian killed in a hit-and-run crash over the weekend.
Florida Highway Patrol said Shayna R. DiGirolamo was killed after being struck by a 2017 red Jeep Cherokee early Saturday. Indian River County Fire Rescue crews pronounced DiGirolamo dead at the scene, Battalion Chief Joe Kovaleski previously said.
Authorities located the abandoned Jeep late Saturday and were searching through the vehicle for evidence. The Jeep had heavy front-end damage, FHP spokesman Lt. Yanko Reyes said.
Details on where the vehicle was found were not available, officials said. Troopers were still searching for the driver of the Jeep.
Troopers said that at 1:14 a.m. Saturday the Jeep was westbound on Oslo Road in south county, not far from Publix Super Market at South Point. The vehicle approached Citrus Springs Boulevard Southwest when it struck DiGirolamo, who was walking in the same lane, officials said.
It was unclear if DiGirolamo was trying to cross the road at the time of the wreck.
Troopers said the unknown driver of the Jeep failed to stop and render aid. The vehicle continued traveling westbound, officials said.
Reyes said charges are more than likely expected against the driver. Those who witnessed the wreck or who have information on the driver should contact Treasure Coast Crime Stoppers at 1-800-273-TIPS or tcwatch.org.
The case remains under investigation.