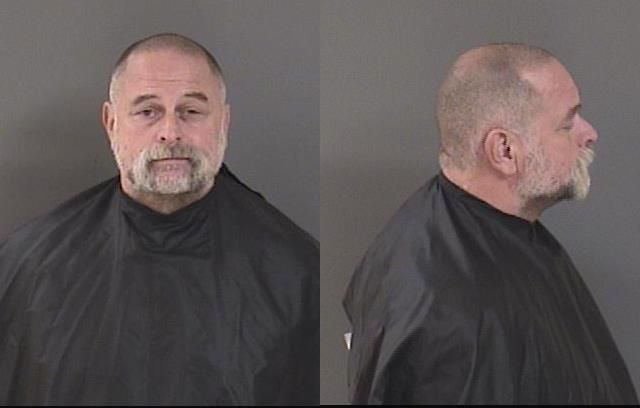 INDIAN RIVER COUNTY — A 51-year-old man who deputies said pulled out a stun gun and pointed it in his neighbor's face during a heated argument, was detained Sunday.
Deputies arrested Dan Erik Bratches, of the 8000 block of 133rd Place, Sebastian, on charges of assault and trespass on property. Bratches was released Sunday from the Indian River County Jail on $1,000 bond.
Indian River County deputies responded to reports of trespassing about 8 p.m. Dec. 21 at a residence belonging to Bratches' neighbor. The neighbors – a husband and wife – told deputies they were showing a new dog to a tenant at one of their rented properties when the dog got loose.
The neighbors were trying to get the dog when Bratches walked over to their home and began to argue with them, reports show. It was unclear if the altercation was over the loose dog.
Deputies noted Bratches was previously trespassed from the residence.
Bratches ignored the neighbors after they told him several times to get off of the property, reports show. Bratches then pulled out the stun gun, turned it on and pointed it at the husband, deputies said.
Bratches then walked back to his home. Deputies spoke with a witness, whose statement corroborated the detail of events from the neighbors.
The neighbors told deputies they were afraid of Bratches.
Deputies arrested Bratches and took him to the county jail. Bratches has an arraignment at 8:30 a.m. Feb. 4, 2020, court records show.