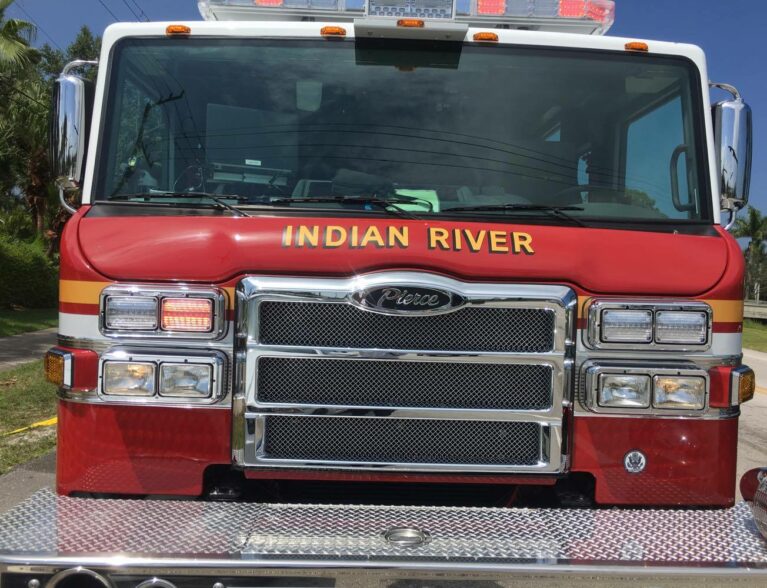 INDIAN RIVER COUNTY — An unidentified Port St. Lucie man died after his car crashed in a canal in west county, fire rescue crews said.
The name of the 60-year-old man will be released pending notification of family members, Florida Highway Patrol troopers said. FHP is investigating what caused the single-car wreck.
Troopers said the man was traveling in a 2002 Ford mustang about 4 a.m. Wednesday on southbound 122nd Avenue Southwest, just south of 9th Street Southwest. For an unknown reason, the mustang veered to the left off the roadway and crashed into the water-filled canal, troopers said.
A motorist called authorities after spotting the car about 9:30 a.m. in the canal, west of Interstate 95, Indian River County Fire Rescue Battalion Chief Kyle Kofke said. The car was partially submerged in water, Kofke said.
Fire rescue crews arrived and the dive team found the man dead inside the car, Kofke said. There were no other occupants inside the vehicle, Battalion Chief Jamie Coleman said.
Coleman said the car was removed from the canal by 11:30 a.m.  The cause of the wreck remains under investigation.