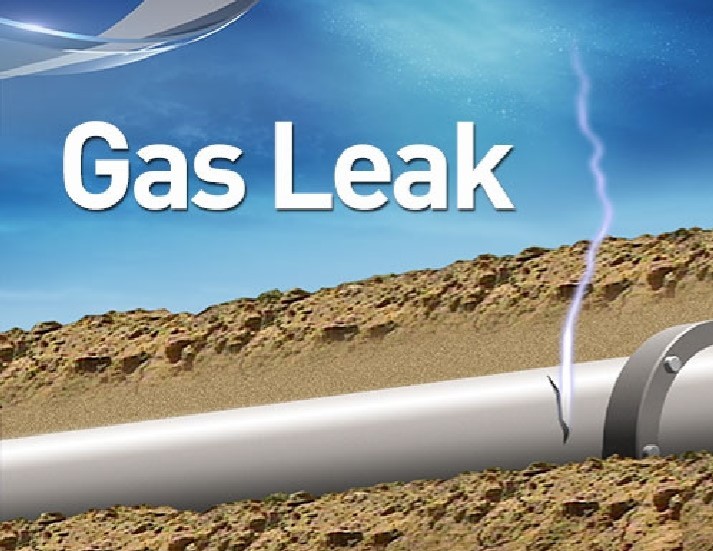 FELLSMERE — Florida Public Utility crews were working to repair a gas line that was accidentally cut Sunday by a county subcontractor, police said.
No injuries were reported from the natural gas leak, Fellsmere Police Chief Keith Touchberry said. Evacuations and road closures also were not anticipated for the leak.
"An evacuation is not warranted at this time," Touchberry said.
Touchberry said police learned of the gas leak about 3:30 p.m. Sunday near the intersection of County Road 512 and Willow Street. Touchberry said the leak is in an open area and will dissipate in the air.
A county subcontractor crew was working on construction of a traffic signal arm at the intersection when the leak occurred, Touchberry said.
Since natural gas in its original form has no smell, the chemical mercaptan is added to give gas the odor of a rotten egg, making it easier to notice, officials said. Utility crews said natural gas is 30 percent lighter than air; if a leak occurs in an open area, the gas will easily vent and dissolve into the atmosphere.
The recent gas leak in Fellsmere could take several days to fix, officials said. Police continue to monitor the area to ensure public safety.