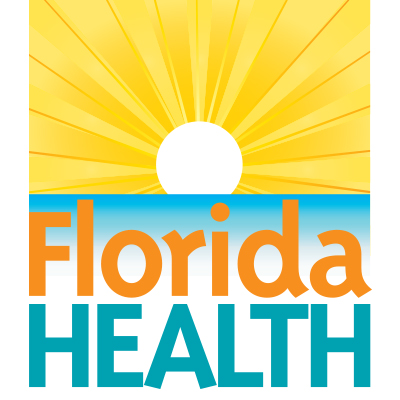 INDIAN RIVER COUNTY — A no swimming advisory that was put in place at a beach for nearly a week after reports of high fecal-related bacteria levels, was lifted Wednesday, health officials said.
The Florida Department of Health in Indian River County lifted the advisory for Coconut Point after recent water samples came back with satisfactory results. Coconut Point is located at Sebastian Inlet State Park.
The beach area, which is now safe again for swimmers, is northeast of Sebastian and south of Brevard County.
Health officials issued a no swimming advisory August 15 for Coconut Point after water samples showed high levels of bacteria, more than twice the regulated amount, authorities said.
Water testing for the beach site showed levels of the bacteria enterococci were nearly 180 colony forming units for each sample, officials said. The state regulated limit is 70 colony forming units per sample.
The spreading of enterococci is an indicator of fecal pollution, which could come from storm water run-off, wildlife, pets and human sewage, officials said. Health officials warned anyone who came into contact with the water could get an increased risk of illness.
The health department has been conducting marine beach water quality monitoring at six sites, including Coconut Point, since August 2002, officials said. The testing is done through the Florida Healthy Beaches Program to identify water concerns.