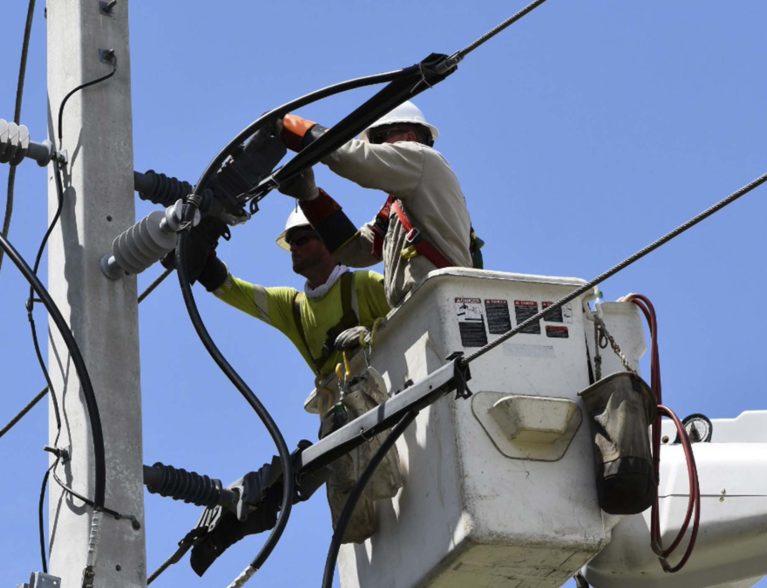 VERO BEACH — More than 2,000 Florida Power & Light Co. customers were without power for close to two hours Thursday, forcing some businesses to run off generator power or shutter during the outage.
The 90-minute outage was planned to remove debris and repair equipment damaged in a series of storms that hit the area last week, FPL spokesman Matt Eisey said.
"Last week's storms forced us to go out and check our system," Eisey said.
Cumberland Farms and Citgo on U.S. 1 were among several gas stations to lose power and shut their pumps down Thursday afternoon. Vero Beach City Hall also briefly lost power, forcing the municipal headquarters to run off a back up generator, city officials said.
FPL in December bought the city's electric system for $183.3 million. The city's former electric utility plant, located at the west end of the Alma Lee Loy Bridge, will be demolished and redeveloped sometime after 2020 when FPL builds a new substation nearby and no longer needs access to the property.