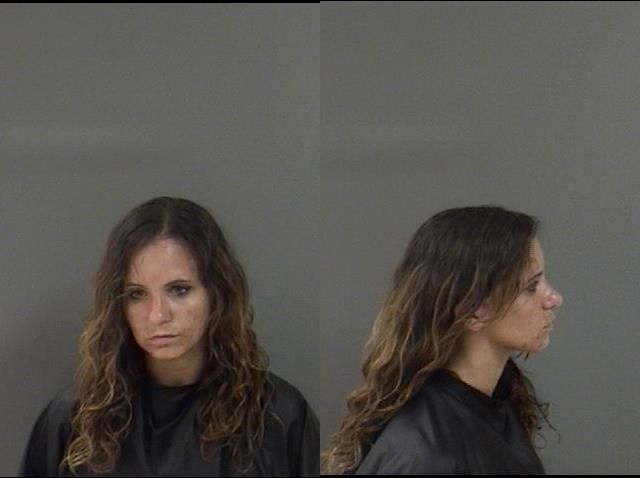 INDIAN RIVER COUNTY — A 28-year-old sleeping woman was jailed after deputies found her in a parked vehicle that had a syringe containing ecstasy and three morphine pills, authorities said.
When deputies asked Valerie Judith Pearson what was inside the syringe, she replied, "It is probably Molly," a street name for ecstasy, reports show. Pearson admitted the syringe and pills belonged to her.
Deputies arrested Pearson, of Fort Pierce, on charges of possession of ecstasy and possession of a controlled substance. Pearson was held Thursday at the Indian River County Jail on $7,000 bond.
Indian River County deputies were working on an unrelated investigation about 7:30 a.m. Friday when they noticed a woman asleep in a red Honda. The Honda was parked in the 300 block of 45th Street.
Deputies spoke to Pearson. When she opened the driver's door, deputies spotted a syringe containing a light brown liquid in the door handle, reports show.
Deputies asked Pearson to step out of the Honda while they searched the vehicle. Deputies seized the syringe and a silver tin containing three purple pills, reports show.
Pearson told deputies, "I forgot I even had those," when asked about the pills.
The substance inside the syringe tested positive for ecstasy, which can come in tablet, liquid or powder form, reports show. Deputies identified the pills as the opioid morphine, authorities said.
Deputies arrested Pearson and took her to the county jail. Pearson has an arraignment at 8:45 a.m. Sept 6, court records show.