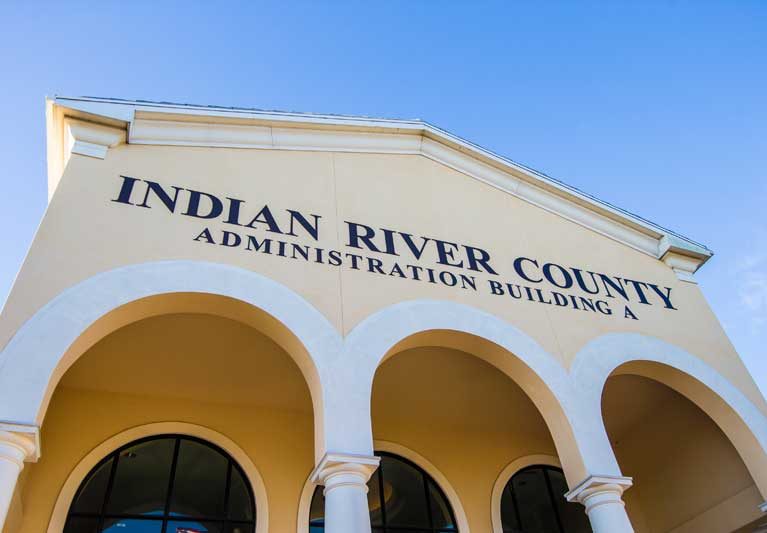 INDIAN RIVER COUNTY — Property values in the county rose for at least the fifth consecutive year since the economic downturn sent them spiraling downward a decade ago, according to preliminary property value estimates released Friday by the Indian River County Property Appraiser's office. 
The estimates show the county's property values climbed 7 percent or $1.2 billion countywide since the Great Recession caused the market to slow 10 years ago, county officials said. Overall, preliminary property values in the county jumped from $17.3 billion last year to an estimated $18.6 billion this year.
"This is good news for everybody in Indian River County," Property Appraiser Wesley Davis said. "For most families, the single largest investment they make is their home and it's always nice whenever you have an investment that appreciates in value."
Municipalities within the county also showed significant gains. The city of Vero Beach saw an estimated 7.4 percent jump from last year to $2.8 billion, while the town of Orchid experienced an increase of 3.7 percent since last year to $430 million. 
Fellsmere saw an increase of 7.3 percent to $106 million and Indian River Shores property values swelled by approximately 6.3 percent to $3.1 billion, county officials said.
Sebastian saw the largest increase of 9 percent to $1.2 billion. Davis credits Sebastian's great leap to the momentum the city experienced before the downturn.
"Right before the Great Recession, prices really started to appreciate strong in Sebastian," Davis said. "The pendulum swung really, really high before the bust, so now as it comes back, it's swinging hard in a positive way — nearly double digit growth in Sebastian."
Area property appraisers release estimates on the fluctuation of local taxable values by June 1 each year, giving governments a working number by which to base their budgets for the coming year. Final data for setting tax rates is submitted in July and the values are certified to create tax bills for property owners in the fall. The Indian River County Property Appraiser's office is responsible for valuing over 92,000 property parcels.