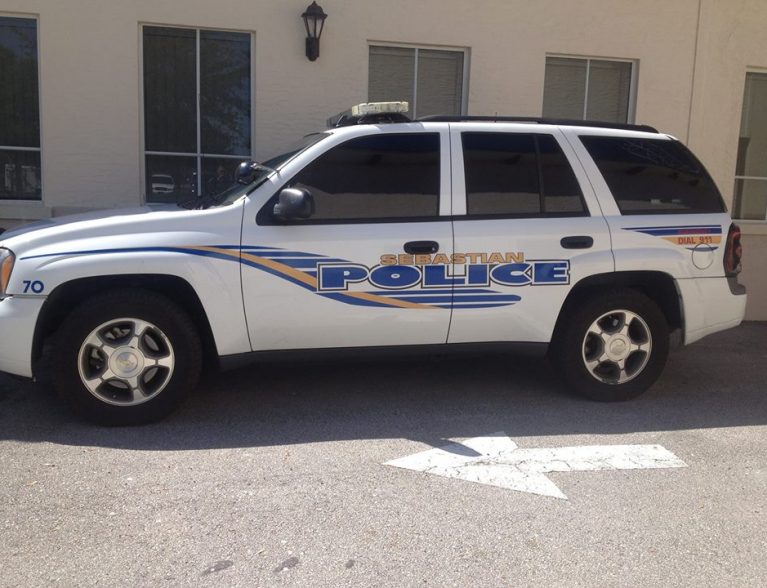 INDIAN RIVER COUNTY — A 15-year-old who pushed his guardian to the ground before stealing the man's vehicle was spotted at the mall Tuesday and arrested after leading deputies on a brief foot chase, officials said.
The teen's 63-year-old guardian told police the juvenile had been arguing with him and his wife since the previous day, reports show. The guardian did not have serious injuries.
The teen was charged with robbery and grand theft, according to his arrest report. The youth, who admitted to taking the keys, was taken to the Department of Juvenile Justice in Fort Pierce, Sebastian police Lt. Tim Wood said.
Police responded to reports of a disturbance about 9 a.m. Tuesday in the 100 block of Dahl Avenue. Officers learned the teen pushed his guardian before grabbing the keys to the man's SUV, Wood said.
Indian River County deputies found the black 2018 Hyundai Santa Fe, valued at $25,000, abandoned near Diamond Lake subdivision in south county, police said. It was unclear if there was any damage to the vehicle.
Deputies eventually found the teen at the Indian River Mall, 6200 20th Street. The teen led deputies on a brief chase in the mall parking lot before being arrested, Wood said.