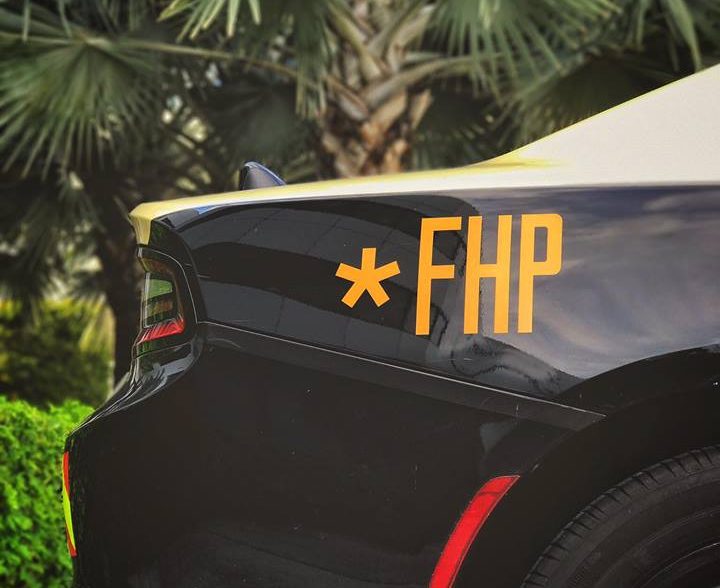 Update: Eric Opper was pronounced dead at the hospital about 11 p.m. Monday, according to investigators with Florida Highway Patrol.
Earlier story:
INDIAN RIVER COUNTY — A 21-year-old Vero Beach man remains hospitalized after troopers said he shot himself in the head while driving, causing his pickup truck to strike a tree.
It was unclear if the shooting was accidental or intentional. Troopers found a firearm and a shell casing inside the pickup, Florida Highway Patrol spokesman Lt. Alvaro Feola said.
This was the second shooting to occur over the weekend on Interstate 95.
The more recent incident happened Saturday near the 149 mile marker on southbound I-95, though the exact time was unclear, according to Indian River County sheriff's spokesman Maj. Eric Flowers. FHP said driver Eric D. Opper, for an unknown reason, sustained a self-inflicted gunshot wound to the head.
Troopers said Opper's Nissan pickup veered to the right, drove off the roadway and struck a tree. Opper was taken to Lawnwood Regional Medical Center & Heart Institute in Fort Pierce with critical injuries, troopers said.
Opper, who was wearing his seat belt, was the only person inside the vehicle during the incident, troopers said. Troopers continue to investigate the shooting.
No further details were immediately available.