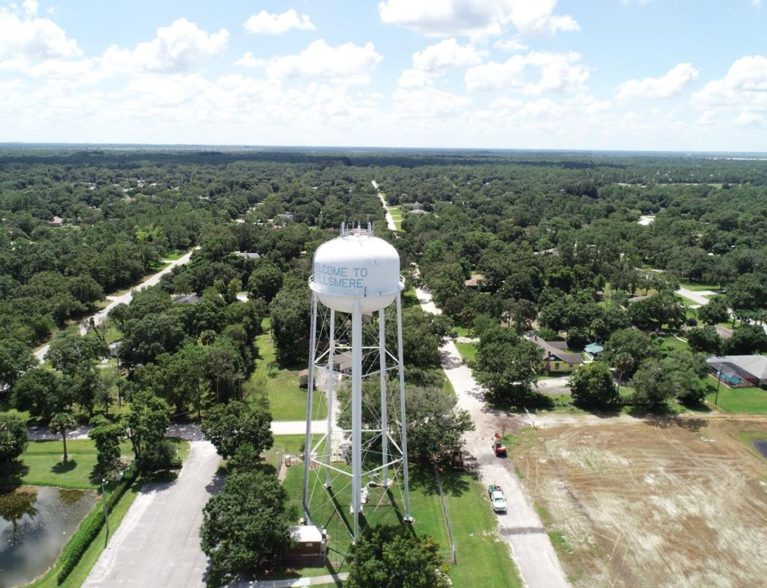 FELLSMERE — City officials appointed an interim city manager about a week before Jason Nunemaker officially resigns from the position.
Thursday, Fellsmere City Council named community development director Mark Mathes to fill the position temporarily as the city prepares to search for a full time candidate, Nunemaker said. Mathes, who got a salary bump to $101,000, will start the interim position May 13.
Some of Mathes' duties will be managing the city's day-to-day oversight, coordinating with the finance director to initiate the budget process for fiscal year 2020, and ensuring the economic development agenda continues to move forward, according to Nunemaker.
Nunemaker, 48, said he sent in his resignation letter in April to the council. The city manager accepted a new job as chief administrative officer for the city of Plantation in Broward County.
Nunemaker has served Fellsmere since 2005. His resignation is effective May 10.
Nunemaker said city council presented him with the key to the city at Thursday's meeting and thanked him for his service. The Florida City and County Management Association will assist Fellsmere in finding a new city manager, at no cost to the city, Nunemaker said.
Kurt Bressner, one of eight senior advisors for the association, will lead the search, Nunemaker said. The search could take up to four months.