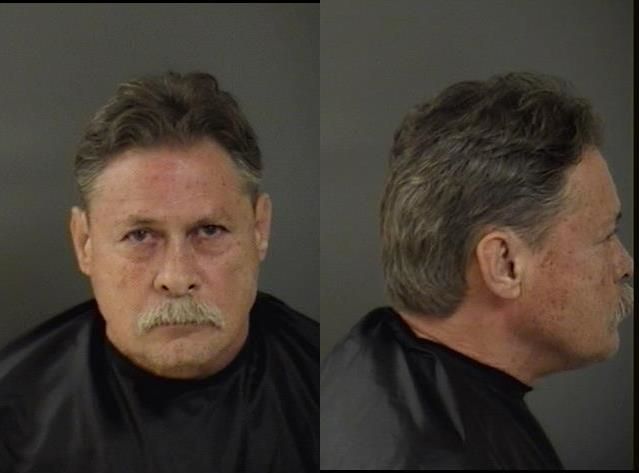 FELLSMERE — A 59-year-old man was arrested Tuesday after deputies said he inappropriately touched a child under 12 years old at a residence last month.
The man – identified as Robert Joseph Lohse – told the victim's mother he was "tickling and I went a little too far," reports show. Lohse later admitted to molesting the child, apologized and said he "should be shot and needs help," authorities said.
Deputies arrested Lohse, of the 12000 block of South 89th Street, on a charge of lewd and lascivious molestation. Lohse was held Tuesday at the Indian River County Jail on $250,000 bond.
On Feb. 11, Indian River County deputies spoke with the child, who said Lohse had done something inappropriate, reports show. Lohse admitted to the act in a recorded phone call between him and the victim's mother.
The next day, Lohse was arrested and taken to the county jail. Lohse has an arraignment at 8:45 a.m. March 15, court records show.