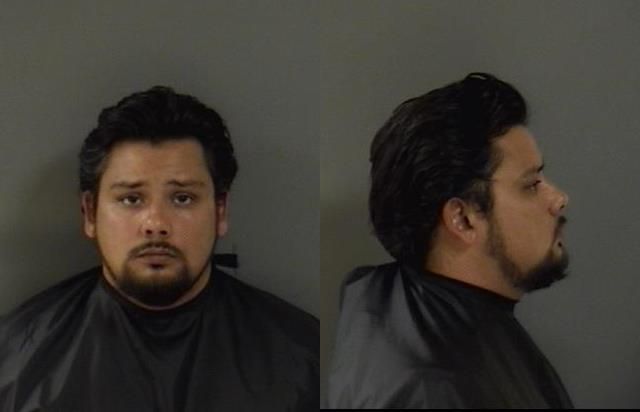 SEBASTIAN — A 29-year-old was arrested Monday after deputies said he beat his mother at their home because she wanted to invite her boyfriend over to the residence.
The man – identified as Artemio Perfecto Gonzalez – strangled the woman while she was in bed before telling her, "I'll kill you," reports show. The woman told deputies she was scared Gonzalez would kill her because he always beats on her, authorities said.
This is the second county case this week involving a man suspected of beating his mother.
Deputies arrested Gonzalez, of the 9400 block of U.S. 1, on a charge of battery by strangulation. Gonzalez was held Tuesday at the Indian River County Jail on $10,000 bond.
Indian River County deputies responded to a disturbance about 4 p.m. Monday at the woman's home. The woman, who had red marks on her neck, told deputies her son, Gonzalez, attacked her earlier, reports show.
Gonzalez had been living with the woman for about two months. The woman told deputies Gonzalez would beat her because he did not approve of her boyfriend coming to their home, reports show.
The woman, who was in fear, said she called another person and told her what happened. The second person then  called law enforcement.
Deputies arrested Gonzalez and took him to the county jail. Gonzalez has an arraignment at 8:45 a.m. March 15, court records show.