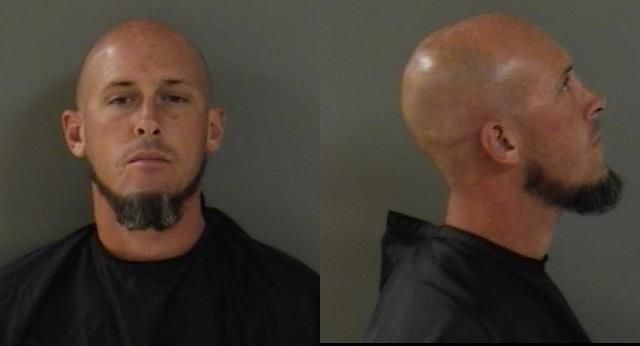 VERO BEACH — A 32-year-old man who police said stole copper tubing from four plumbing trucks, was arrested Sunday.
Some of the copper tubing was recovered by Tuesday, Vero Beach police spokesman Officer Brad Kmetz said. It was not immediately clear where the copper was found.
Police arrested Joseph Daniel Kight, of the 600 block of 42nd Avenue, on four counts of burglary of a conveyance, burglary of a structure and second-degree grand theft. Kight was held Tuesday at the Indian River County Jail on $65,500 bond.
Vero Beach police responded to reports of an overnight burglary about 7 a.m. Jan. 14 at Bobby's Plumbing, 2340 12th Avenue. Officers learned the suspect, identified as Kight, had tried to break into the office, reports show.
Police looked at the store's surveillance footage, which showed Kight going into four plumbing trucks and stealing copper tubing, authorities said. Detectives searched nearby businesses and motels, and eventually found Kight.
Police arrested Kight and took him to the county jail. Kight has an arraignment at 8:45 a.m. March 15, court records show.