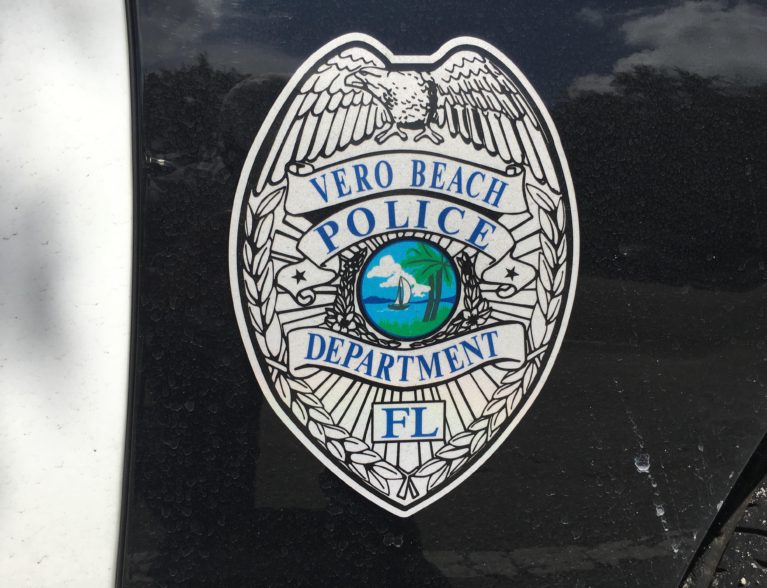 VERO BEACH — A 27-year-old was arrested Sunday after police said he punched a man who told him, "I kill people for fun," during a confrontation at a bar.
The victim told Richard Chayan Valdez that "he could kill (Valdez)," reports show. Valdez told police he waited a few seconds and then punched the victim, reports show.
Officers arrested Valdez, of the 2000 block of Vero South Circle Southwest, on a charge of battery. Valdez was released Sunday from the Indian River County Jail on $500 bond.
Police responded to a disturbance about 2 a.m. Sunday at Filthy's Fine Cocktails & Beer, 1238 16th Street. Security at the bar flagged down officers and pointed them to Valdez, who had gotten in the passenger's seat of a truck.
Valdez admitted to officers he struck the victim, reports show. Police spoke to the victim, who was bleeding from a small cut on the back side of his head.
Security told officers the victim hit his head on the wood bar as he fell from being punched, reports show.
Police arrested Valdez and took him to the county jail. Valdez has an arraignment at 8:30 a.m. Jan. 29, court records show.