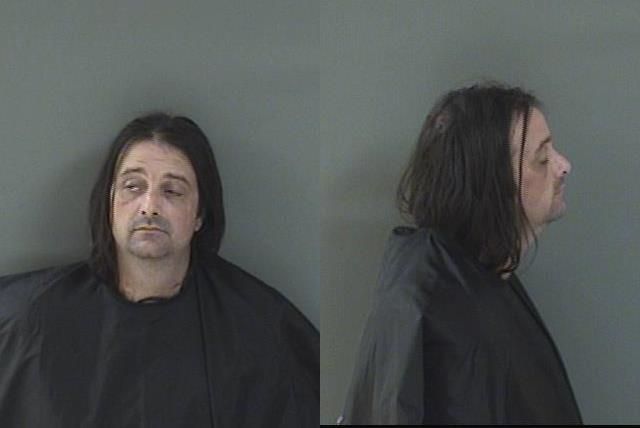 INDIAN RIVER COUNTY — Two men were arrested last week after deputies found four small bags of crack cocaine in their vehicle during a traffic stop, authorities said.
Deputies arrested Michael John McBride, 40, of  the 1400 block of Treasure Cove Lane, and Wyman Shauntavious Malone, 39, of the 4800 block of 38th Circle, Gifford, on charges of possession of cocaine and possession of marijuana.
Malone was released Saturday from the Indian River County Jail on his own recognizance. McBride was held Tuesday at the jail on $5,500 bond.
Indian River County deputies conducted a traffic stop about 10 p.m. Friday on a vehicle in the 4500 block of 45th Street. Deputies searched the vehicle's center console and found four bags of cocaine and a marijuana cigarette, reports show.
The narcotics were within immediate reach of the driver – identified as Malone – and the front passenger – identified as McBride. McBride and Malone told deputies they had no knowledge of the drugs.
Deputies said McBride's movements were rapid, he was unable to stand still and that his pupils were dilated, reports show. McBride denied using the cocaine.
Deputies arrested McBride and Malone. Both have arraignments at 8:45 a.m. Jan. 18, 2019, court records show.