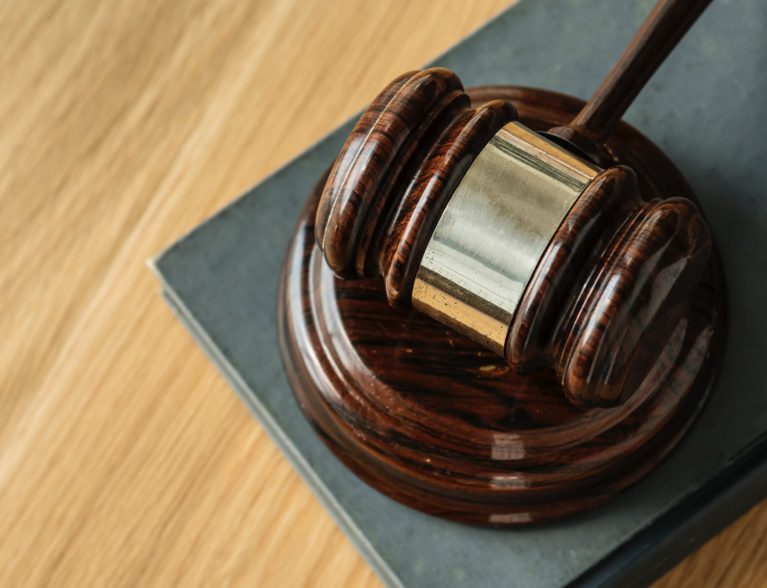 VERO BEACH — A Florida psychologist may be charged with contempt of court after failing to appear at a Nov. 26 hearing for Asbury Lee Perkins, who is charged with first-degree murder in the shooting death of his estranged wife at her South Beach home on Seagrape Drive.
It was later discovered that the psychologist, identified as Bruce Borkosky, of Panama City, had submitted a last-minute email informing the court that he would not be attending the hearing. Borkosky had been subpoenaed several weeks in advance, court officials pointed out.
According to court records, Borkosky submitted a letter at 3:42 p.m., Friday, Nov. 23, informing the court that "I will not be able to appear at the hearing. I am currently out of state."
Cox, who was not aware of the email at the time of the hearing, said Borkosky is not off the hook yet. She has ordered him to appear at a Dec. 10 hearing to further explain his absence. She will determine then whether to charge Borkosky with contempt of court.
Borkosky has been hired by the State to place Perkins under hypnosis – at Perkins' request. He plans to use the results of the process as part of his own defense.
A visibly frustrated Cox took the unusual step of calling Borkosky from her courtroom during the hearing and leaving messages on his personal cell phone and at his work place. Borkosky is employed at Common Sense Counseling in Panama City, court administrators told Cox.
"You were issued a subpoena and supposed to be here today and I don't know whether to charge you with contempt or not," Cox told Borkosky over the phone.
Perkins told Cox that he was scheduled to undergo hypnosis by Borkosky on Nov. 24, but the procedure was canceled because the videographer, who was hired to record the process was not available.
Borkosky did not respond to calls from Vero Beach 32963.
Perkins' case has been pending since Nov. 4, 2015, when he was charged with the shooting death of Cynthia Betts, 63.
The case has dragged on – with no end in sight – because Perkins, who has opted to represent himself, returns to court frequently to file a variety of motions. During the past three years, Perkins, who has no legal experience in case law, has filed dozens of motions, nearly all of them have been dismissed. Most of those motions have been dismissed because they included nonsensical language that made them impossible to interpret or weren't filed correctly.
Cox has approved his requests to hire his own private investigators, forensic experts and a hypnotist – at taxpayer expense.
During the Nov. 26 hearing, Cox did approve Perkins' request to have attorney Valerie Masters serve as a stand-by legal counsel during future hearings and when the case goes to trial. A trial date has not yet been set.
Cox in October approved a motion by Perkins to dismiss Attorney James Long as his stand-by counsel, because Perkins informed the court that he had decided to use Long as a witness in his trial.
Perkins, 60, was arrested Nov. 4, 2015.
When Indian River County Sheriff Deputies arrived at his house in Oceanside, they found Betts' body wrapped in carpet in the laundry room with multiple gunshot wounds.
Deputies said at the time that Perkins admitted to killing her because she took money out of his bank account without his knowledge and said she continually nagged him.
Perkins told investigators that he had planned to put his wife's body in the trunk of the car and drive it into a lake, but ran into "complications with his plans," according to the arrest affidavit.