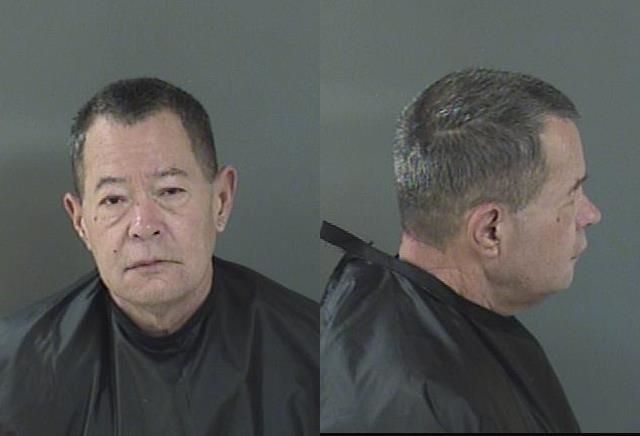 SEBASTIAN — A 62-year-old man who repeatedly called 911 telling dispatchers to take him to jail and cursed at the responding officer who turned up at his door, got his wish early Sunday morning, police said.
The officer went to the home of Gary Lee Meadows, who said, "Come take me to jail, you (expletive), there is no emergency here and I called 911 (expletive)," reports show. Sebastian police said Meadows called dispatchers three times in less than eight hours for non-emergency matters, even after being warned to not misuse the emergency line.
Officers arrested Meadows, of the 300 block of Concha Drive, Sebastian, on three counts of abuse of 911. Meadows was being held Monday at the Indian River County Jail without bond.
Meadows first called 911 about 7:30 p.m. Saturday. Police went to Meadows' home, where he told officers he just wanted to talk.
Police warned Meadows that the 911 line was only for emergencies such as medical or criminal incidents that need quick responses, authorities said. Reports show about 4 a.m. Sunday, Meadows made back to back calls to the emergency line, saying he wanted law enforcement to take him to jail.
An officer went to Meadows' home and found the man sitting in his room. Meadows got up, put his hands together in front of him and said, "Come on (expletive) take me. I am abusing 911 again (expletive)," reports show.
Police arrested Meadows and took him to the county jail.