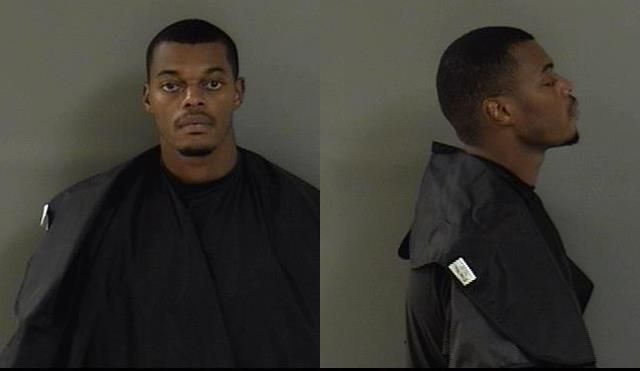 VERO BEACH — A 32-year-old man faces an attempted murder charge after an incident last week where officers found another man seriously hurt outside a bar, police said.
Vero Beach police on Tuesday arrested Christopher Browning, of the 800 block of 9th Street Southwest, Vero Beach, on a charge of attempted second-degree murder. Browning was being held Tuesday at the Indian River County Jail on $150,000 bond.
Details on what sparked the incident were not immediately available.
Officers responded to reports of a disturbance about 2 a.m. Nov. 11 Filthy's Fine Cocktails & Beer, 1238 16th Street. After arriving, police saw a 36-year-old man with several head injuries on a sidewalk at the business, a police news release showed.
The victim was taken to a hospital with life-threatening injuries, police said. An update on the victim's condition was not immediately available.
Detectives began an investigation and tracked down Browning as a suspect. Police arrested Browning.
Browning's arrest report was not immediately available.
Detectives continue to investigate the incident. Anyone who saw the event should contact police detectives at 772-978-4660.