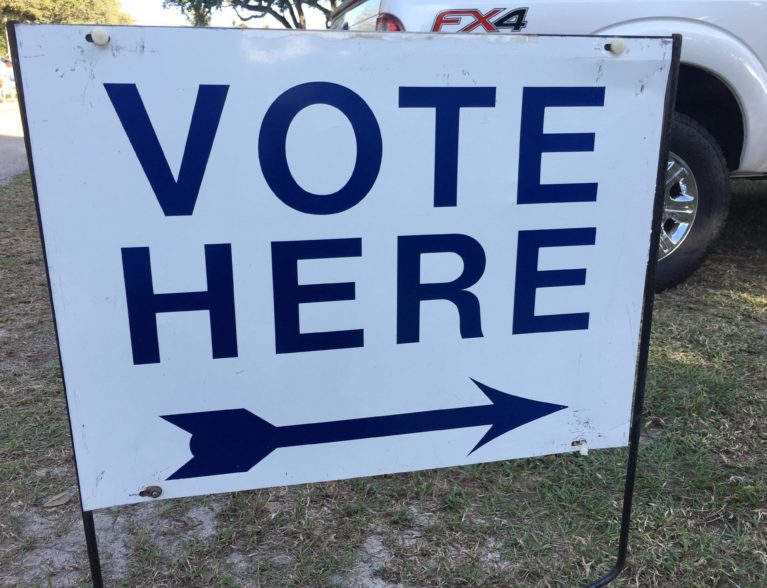 Indian River County was among the state's 67 counties that conducted machine recounts as a contentious legal battle gets underway over election results in several key state races.
The move this weekend followed the unofficial results for the Nov. 6 election, which showed razor-thin margins in races for governor and U.S Senator.
The state can issue a mandatory recount through Florida law, which states that "if the unofficial returns reflect that a candidate for any office was defeated or eliminated by one-half of a percent, a machine recount shall be ordered of the votes cast with respect to such office," according to the Indian River County Supervisor of Elections.
"The first unofficial set of returns for the U.S. Senate, Governor and Commissioner of Agriculture races has met the statutory threshold to trigger a machine recount," Sarah Revell, director of communications for the Florida Department of State, said in an email. "As required under Florida law, a statewide machine recount has been ordered by the Secretary of State."
Secretary of State Ken Detzner issued the order Saturday. The Indian River County Supervisor of Elections Office conducted a machine recount at 8 a.m. Sunday at its office, officials said.
Several counties in south Florida were met with other challenges, with Gov. Rick Scott filing lawsuits against election offices in Palm Beach and Broward counties for withholding voting data and and other offenses.
Results for the recount are required to be turned in to the Florida Department of State no later than 3 p.m. Thursday. A timeline for reporting election results can be found on the Divisions of Elections website.
Further details on the recount results for Indian River County were not immediately available.