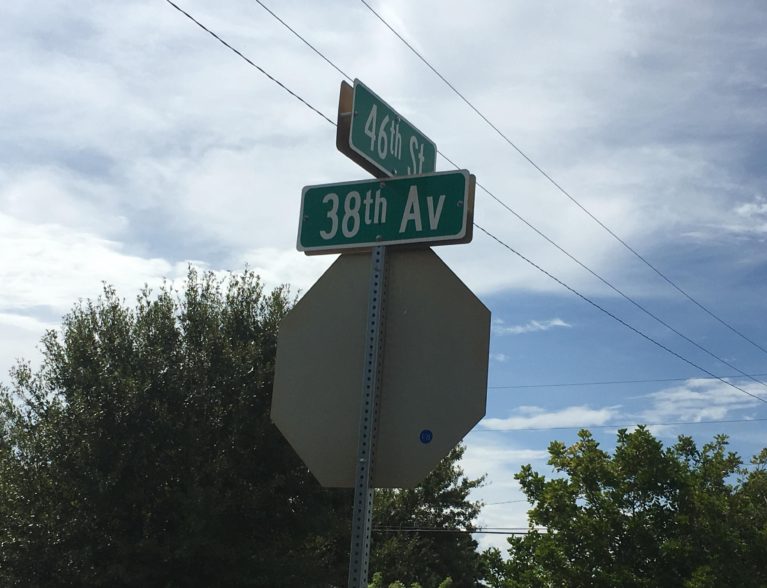 GIFFORD — Deputies are searching for a suspect who fatally wounded a man found lying beside a vehicle late Wednesday, officials said.
Deputies identified the victim as Don Phillips II, 29, of Gifford. An autopsy on Phillips was performed Thursday, Indian River County sheriff's spokesman Maj. Eric Flowers said.
This is the second shooting to take place in Gifford in less than a week. No arrests have been made in the more recent shooting.
"Our detectives worked overnight speaking with neighbors and family members," Sheriff Deryl Loar said in a statement. "Someone knows what happened last night and we need them to come forward with information. We will continue to seek justice in this case and get the killer off the streets."
Neighbors in the area declined to comment. Detectives have not yet determined a motive for the incident.
Indian River County Fire Rescue crews and deputies responded to reports of a man shot about 9:20 p.m. Wednesday in the 4600 block of 38th Avenue, Gifford, Battalion Chief Kyle Kofke said. Crews pronounced Phillips dead at the scene.
Deputies canvassed the tree-lined neighborhood and processed the scene for forensic evidence, officials said. The crime scene is located down the street from Humble Church of the Living God in Christ.
Anyone with information on the shooting should call sheriff's Detective Rob Ryan at 772-978-6104. Callers can remain anonymous and possibly be eligible for a reward by contacting Treasure Coast Crime Stoppers at 1-800-273-TIPS or tcwatch.org.
Further details on the incident were not immediately available.