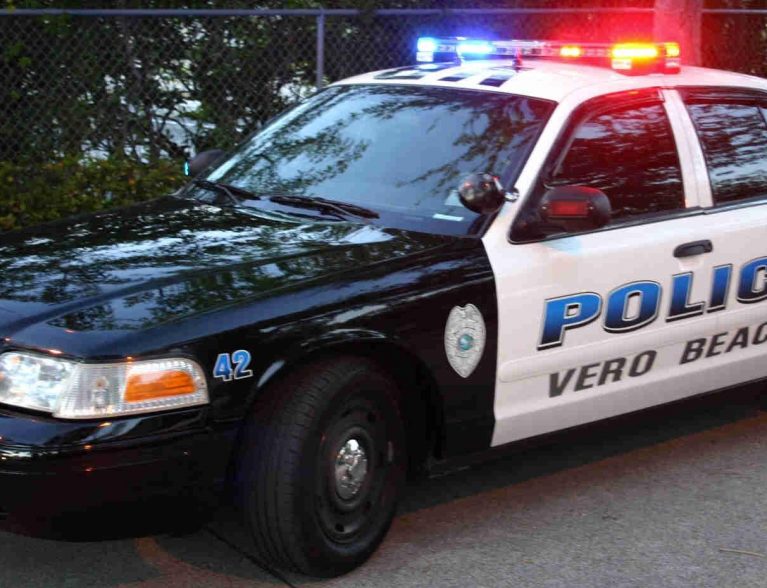 VERO BEACH — A 36-year-old woman was killed in a single-vehicle crash over the weekend after her car veered off the roadway and slammed into a palm tree, police said.
Vero Beach officers identified the woman Monday as Carla Dascenzo, of Vero Beach. The woman, who was the only occupant in the vehicle, was pronounced dead at the scene, Vero Beach Police spokeswoman Officer Megan DeWitt said.
"Speed is definitely a possibility," DeWitt said. "It's still under investigation."
Dascenzo was traveling about 10:30 p.m. Saturday in the 800 block of 21st Street. When her 2007 Mustang approached a curve in the road, the vehicle veered off the street and struck a tree, DeWitt said.
Witnesses then called law enforcement about the crash. DeWitt said it's unclear if the witnesses saw the impact or the aftermath of the incident.
Police continue to investigate the cause of the crash.