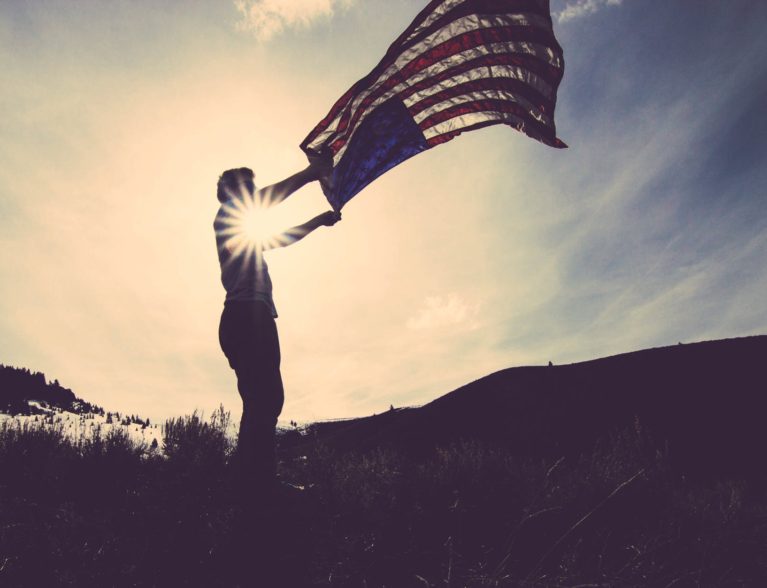 INDIAN RIVER COUNTY — In an effort to provide local homeless veterans with a residence, a home building company and nonprofit organization have teamed up with subcontractors to plan to build a duplex in one day.
"The sacrifice and service veterans give to our nation is beyond priceless," U.S. Navy veteran Dennis J. Witherow, managing partner for Regatta Building and Development, said in a statement. "This is a small price to pay to make a huge difference in these individuals' lives, and as a community, it's our duty to support our neighbors in need."
Regatta Building and Development along with the nonprofit Every Dream Has A Price will build the duplex Feb. 16, 2019, at 1820 38th Place, Vero Beach. The project is called "Operation Restore Hope."
Both companies are working with community figures to provide manpower and logistics, but are still in need of monetary donations, materials, volunteer licensed subcontractors and day-of-volunteers.
"We're answering the call to address the unfortunate circumstances that are happening right in our backyards," Julianne Price, President of EDHAP, said in a statement. "We are committed to making a difference, and we are dedicated to rebuilding the lives and restoring the faith of those who are affected by homelessness."
Those who want to make a personal contribution or who want to volunteer should visit the Every Dream Has A Price website. They also can contact Price at 772-713-6883 or Julianne@everydreamhasaprice.com.
Subcontractors who would like to provide their services should contact Faith Vazquez with Regatta Building and Development at 772-564-9220. The company has been in operation since 2002, when it was known as Regatta Construction.
Regatta Construction eventually switched its name to Regatta Building and Development in 2012, spokeswoman Whitney Witherow said Tuesday.
Every Dream Has A Price was founded by five people – Joseph Telese, Dennis Witherow, Michael Lally, sheriff's Detective Teddy Floyd and Julianne Price with the Florida Department of Health. The organization works with hundreds of volunteers and is dedicated to restoring, rebuilding or building homes for the needy.
Monetary donations to support Operation Restore Hope can be mailed to this address:
Every Dream Has A Price
2179 10th Avenue,
Vero Beach, FL., 32960