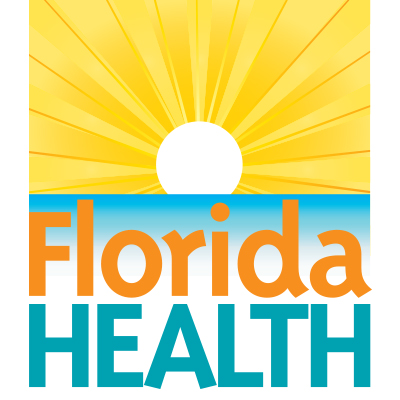 INDIAN RIVER COUNTY — A rabies alert issued two months ago after a stray cat tested positive for the disease has been lifted, health officials said.
"We continue to urge residents to avoid contact with wild and stray animals, and keep their pets vaccinated and restrained," Miranda Hawker, health officer with the Florida Department of Health, said in a statement. "Rabies is an ongoing threat to both people and pets in our county, as well as neighboring counties, Brevard and St. Lucie, which are currently under rabies advisories."
The Florida Department of Health announced the lift about 4 p.m. Wednesday. Health officials said "there have been no other positive laboratory results for rabies within 60 days."
The rabies alert – issued May 15 – centered around four areas – south of State Road 60, north of Oslo Road, East of 66th Avenue and west of U.S. 1. Health officials sent out the alert after a tricolor short haired cat attacked a resident a few days earlier while the person was working in his or her yard.
Rabies is a nervous system disease that is fatal to humans and warm blooded animals, health officials said. Humans can get infected with rabies from a bite or scratch from an animal with the disease.
Residents should be aware that rabies can be found in wild animals. Domestic animals are at risk if not vaccinated. Free ranging domestic cats that compete with wild animals for food pose a risk for getting the disease.
Residents should watch for certain signs of rabies in animals. Some of those signs include an animal appearing to be agitated, tame, or disoriented, health officials said.
Residents and domestic animals should avoid any contact with wildlife – mainly raccoons, bats, foxes, skunks, otters, bobcats and coyotes, health officials said. The only treatment for humans who get infected with rabies is specific immune globulin, or replacement therapy treatment for the immune system, and rabies immunization.
Those who great treated soon after being exposed to the disease can be protected against rabies, officials said.
Tips from FDOH on protecting humans and pets from rabies:
Persons who have been bitten or scratched by wild or domestic animals should seek medical attention and promptly report exposure to local animal control.
Do not handle, feed or unintentionally attract wild or stray animals, including cats, by leaving pet food outside or garbage cans open.
Keep rabies vaccinations up to date for all pets

and at-risk livestock

.
Do not allow your pets to run free. Follow leash laws by keeping pets secured on your property

.
If your pet is bitten by a wild, stray or unknown

animal, seek veterinary assistance immediately and report the incident to your local animal control agency. 
Call your local animal control agency directly to remove any wild or stray animals from your neighborhood that are injured or demonstrate unusual behavior.
Never adopt wild animals or bring them into your home. Call animal control for assistance rather than trying to nurse injured or sick wild or stray animals.
Teach children never to handle unfamiliar animals, wild or domestic, even if they appear friendly.
Prevent bats from entering living quarters or occupied spaces in homes, churches, schools and other similar areas, where they might come in contact with people and pets.
Spay or neuter your pets to help reduce the number of unwanted pets that may not be properly cared for or regularly vaccinated.
Local animal control agencies in Indian River County coordinate

animal

exposure investigation

s

with the Florida Department of Health in Indian River County.