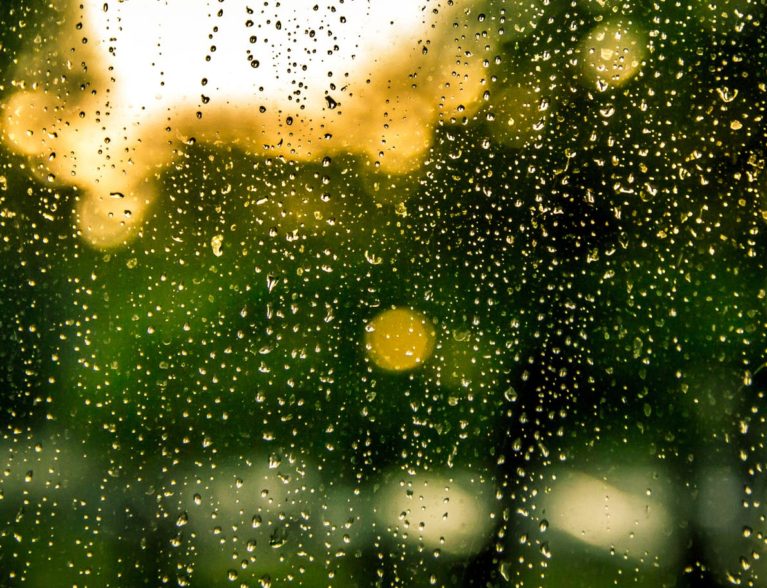 INDIAN RIVER COUNTY — Residents should keep an umbrella handy this week with the chance of showers spreading throughout the county.
Monday night will have a 30 percent chance of rain. The evening will be partly cloudy with a low temperature near 74 degrees, weather experts said.
There will be a 60 percent chance of storms on Tuesday. Wednesday will have a 50 percent chance of rain while Thursday and Friday will both have a 40 percent chance of showers.
High temperatures during the week days will be in the low 90s, forecasters said. Low temperatures will be in the mid 70s.
Southeast, southwest and west winds will be between 5 to 15 mph.