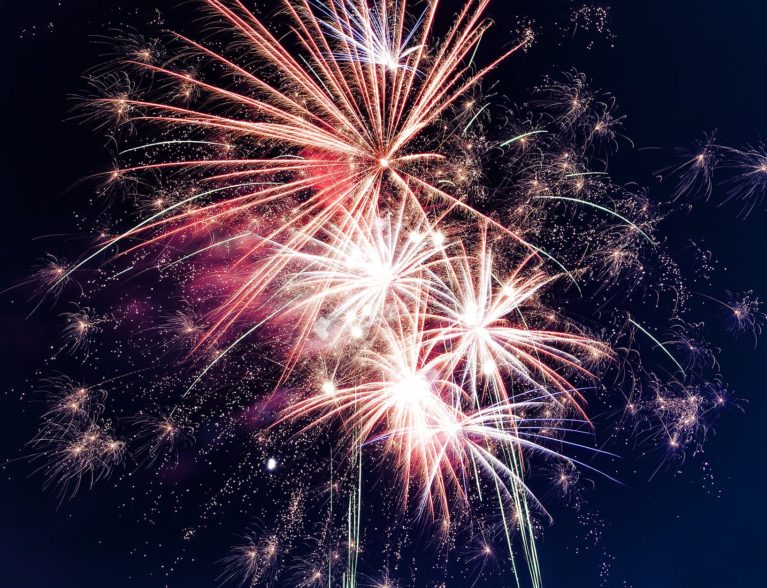 Confused about where to go to celebrate the nation's Independence Day? Don't fret, here is a list of some local events that will be taking place on the Fourth of July, provided by the City of Vero Beach, Visit Indian River County and the Vero Recreation Department.
4th of July Sebastian Freedom Festival & Fireworks
Date and time: Wednesday, 8:30 a.m. to 9 p.m.
Where: Riverview Park, 600 U.S. 1, Sebastian
Description:
The Fourth of July festivities will start early Wednesday with a parade from Sebastian Community Center at 1805 Jackson Street, along Davis Street and south on Indian River Drive to Riverview Park. Attendees can enjoy the all day festival in the park with food, craft booths, vendors, live bands and beautiful views of the Indian River Lagoon.
Fireworks will take place over the water at dusk.
4th of July Vero Beach Celebration
Date: Wednesday, 4 p.m. to 10 p.m.
Location: Riverside Park, 3001 Riverside Drive, Vero Beach
Description:
Residents can bring their blankets and chairs to Riverside Park and settle in for a few hours.  Attendees can enjoy live music with three bands, food trucks and beer and wine that will be available for purchase. Children will have an area to play with a bounce house.
Live music will include recording stars such as Leslie Cours Mather, Corbette Jackson and Jess Lee from "The Voice," officials said.
Fireworks will begin at 9 p.m. and last about 25 minutes. For more information, contact Tammy Bursick at 772-978-4700 or tbursick@covb.org.
The event will be held by the City of Vero Beach and local radio stations 93.7 GYL and B94.7 Fresh Country.
4th of July Sunset Paddle and Fireworks
Date: Wednesday, 6:30 p.m. to 9:30 p.m.
Location: Paddles By The Sea, 3321 Bridge Plaza Drive, Vero Beach
Description:
Residents can enjoy canoeing and kayaking in addition to celebrating Independence Day with Paddles By the Sea.
The agency, which will also be celebrating the three-year anniversary of the Paddle Vero location, invites residents to go on a sunset paddle for an hour or two. Then afterwards, come back to the dock to watch fireworks.
Attendees will have a great view of Veterans Memorial Island.
Those who attend can also enjoy food and drinks from the Riverside Cafe. All levels of paddlers are welcome to the casual social event, from first timers to pros. First time paddlers should arrive 20 minutes early, as workers will be giving lessons.
The cost for a paddle board or kayak and lesson is $50, officials said. Those who want more information can contact Paddles By the Sea at 772-444-7871.