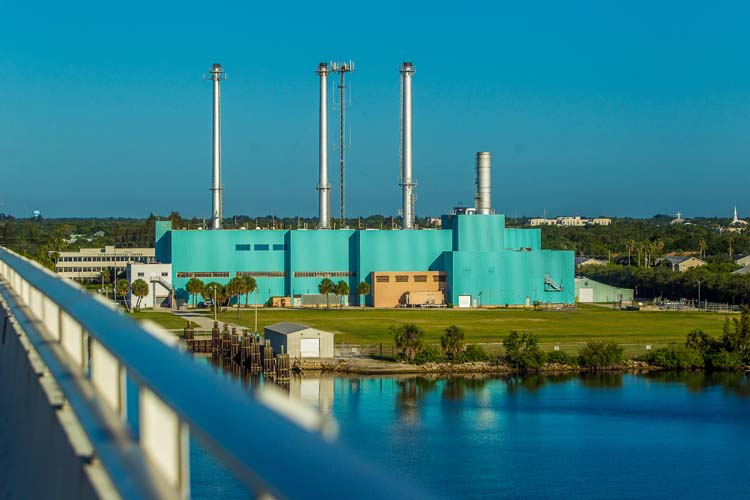 TALLAHASSEE — The Florida Public Service Commission voted 3-2 Tuesday afternoon to approve the sale of the Vero electric to Florida Power and Light and for FPL to charge Vero's 34,000 customers FPL rates.

After nearly two hours of testimony about the carefully crafted $185 million that was the result of decade of efforts, the PSC said that the transaction constitutes "extraordinary circumstances." That permitted them to allow FPL to book a $116.2 million acquisition adjustment above what the staff said the Vero utility was worth.

PSC staff had proposed that Vero customers would need to pay a rider or surcharge to make FPL's existing 4.9 million ratepayers whole, but FPL, experts and local officials convinced three members of the PSC that there would be no negative impact on those customers from the sale, and that in fact FPL's customer base would reap substantial financial benefits through the addition of the Vero system.

Testifying at the hearing were Vero Mayor Harry Howle, Indian River Shores former mayor Brian Barefoot, Shores Councilman Bob Auwaerter, County Commission Chair Peter O'Bryan and Commissioner Tim Zorc, plus Florida State Senator Debbie Mayfield and Representative Erin Grall. CPA and utility activist Glenn Heran spoke on behalf of the 61 percent of outside-the-city customers who pay Vero rates without representation.

Barefoot, after the hearing, immediately began calling people to tell them the good news, but paused for a moment to say, "It's about time. What else can you say?"

The Florida Office of Public Counsel stated that it would not hold a hearing to oppose the transaction, and would abide by the decision of the PSC. The formal ruling is expected out in about 10 days, after which will be a 21-day review period before it becomes final.

FPL and Vero are hoping to close the sale on or before Oct. 1.