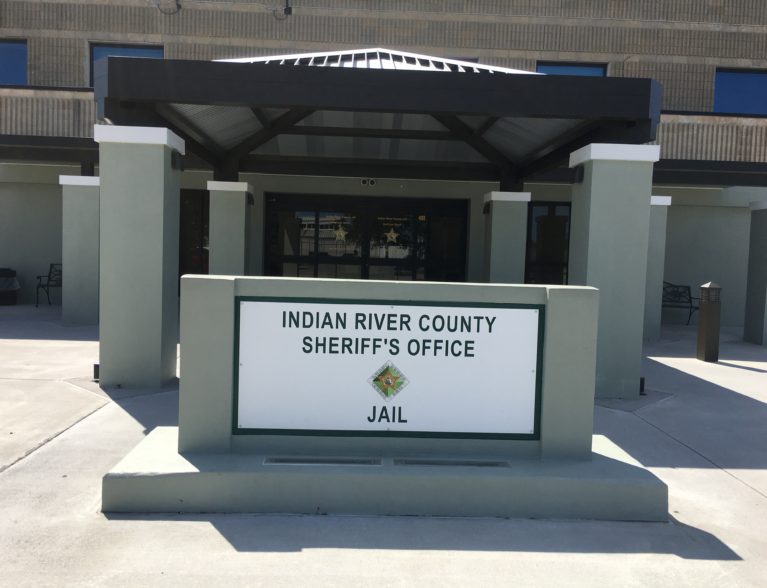 INDIAN RIVER COUNTY — Deputies identified a 42-year-old inmate who was found unresponsive in his cell and later died at a hospital as Zacharriah John Zimmer.
No signs of trauma or foul play were found in the initial autopsy report.
Zimmer, of the 5100 block of Formosa Circle, was arrested on a domestic violence-related charge a day before the incident, deputies said. He had his first appearance hearing early Wednesday, just hours before his death.
Preliminary findings from the autopsy showed that Zimmer's death was related to his health issues, Sheriff's spokesman Maj. Eric Flowers said in a news release.
More details will be released when the full autopsy, including the toxicology report, is made available, deputies said.
What Happened
Zimmer's cellmate notified corrections' staff members early Wednesday after he heard gurgling noises and then saw Zimmer unresponsive. A nurse and a corrections' officer performed CPR on the inmate, authorities said.
Emergency services crews took Zimmer to the hospital, where he was pronounced dead at 10:55 a.m. Wednesday Further details on Zimmer's health issues were not available.
Zimmer was suspected of beating a woman Tuesday at the Howard Johnson Inn, 1725 U.S. 1, an arrest report shows.