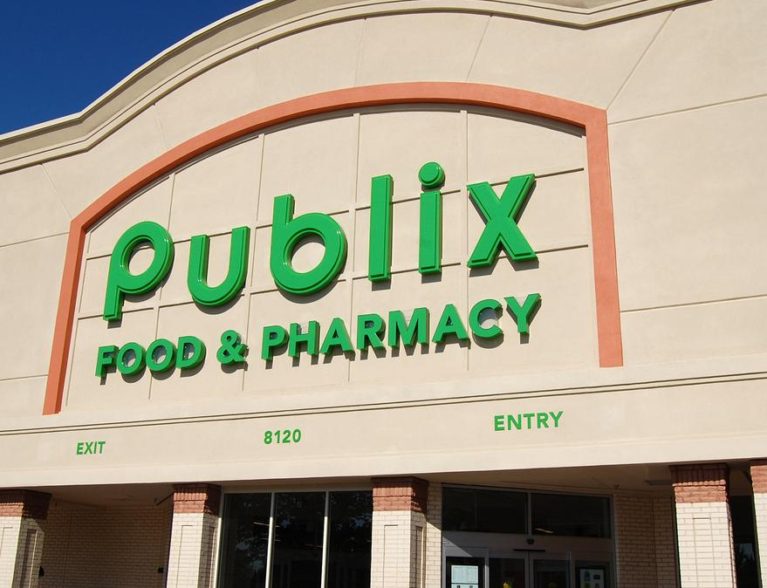 An upscale supermarket has its eyes set on a location on County Road 510 in Orchid, officials said.
Representatives from Publix met with Town of Orchid officials earlier this month to discuss pursuing the construction of a supermarket on a 7-acre property, said town manager Noah Powers.
"They want to make sure the property works for them and that it's something they can build on," Powers said. "It would certainly be closer than any other Publix (stores) around."
But, before an upscale supermarket can be built, it has to go through a process with the Town of Orchid.
Publix representatives must first submit an application to the Town of Orchid. Professional planners then review and evaluate the application against town codes, Powers said.
Next, the application is sent to the local planning agency committee, which reviews the work by the planners. The committee then sends the application with their recommendations to the town council, where it will be either approved or rejected by council members.
Publix representatives have not yet submitted an application, Powers said. Publix officials were not immediately available for comment.