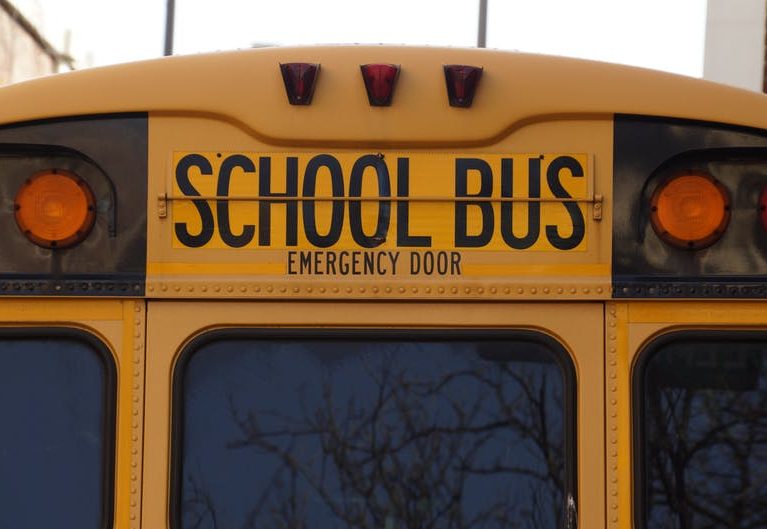 GIFFORD — A 13-year-old was arrested after he pulled a BB gun out of his bookbag while riding home on a school bus, Indian River County deputies said.
The student at Gifford Middle School was charged with possession of a deadly weapon on school grounds.
Detailson whether he was booked into the Indian River County Jail or taken to a juvenile detention center were not immediately available.
Deputies on Tuesday spoke with another Gifford Middle School student, who also was on the school bus, and her mother.
The girl told deputies she saw the boy at 3 p.m. Tuesday with a handgun at the bus loop on the school grounds. The girl said she and the boy got on the same bus.
When an argument broke out between a group of students, the boy pulled the gun out of his bookbag and laid it on his lap, the girl told deputies. The bus stopped and the boy walked off the bus.
Deputies spoke with the boy, who told them he picked up the BB gun from his friend earlier and placed it in his backpack. He said he then walked to Gifford Middle School, where the gun stayed in his backpack all day.
He admitted to pulling out the gun, but said he did not point it at anyone, deputies said. The boy told deputies he hid the gun under an air condition unit on the outside of a building near his home.
Deputies looked behind the unit and found the gun.