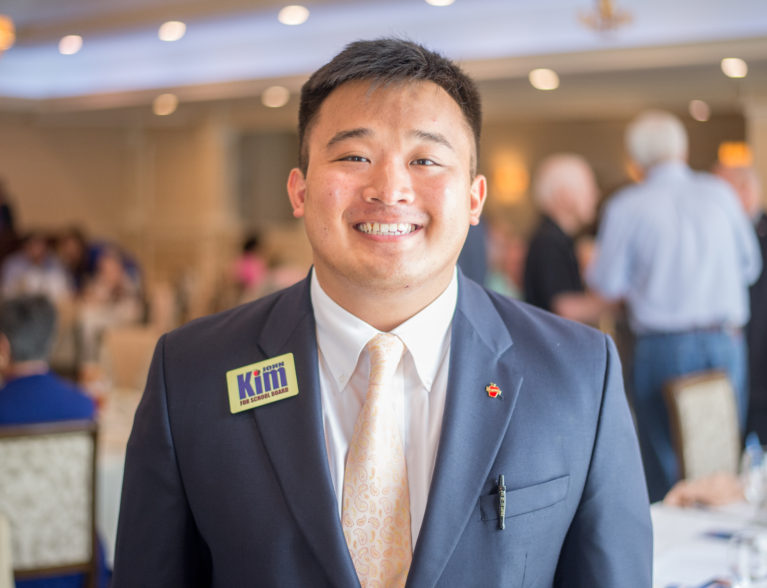 VERO BEACH — A funeral service for a former Vero Beach man whose body was found in a pond this week will be held on Saturday.
John Michael Kim, 24, of the 6200 block of Arlington Way, Fort Pierce, went missing early Monday near his home. His body was found in a retention pond in the Portofino Shores subdivision, where he lived with his aunt and uncle.
The funeral service for Kim will be held at noon Saturday at Christ Church of Vero Beach, 667 20th St., officials said.
No signs of foul play are suspected in his death and an autopsy will be performed on the body.
Kim was well known to Vero Beach and Indian River County. As a School Board candidate, he ran against eventual winner Tiffany Justice in 2016. He was a member of the Taxpayers' Association of Indian River County.
Kim also was a member of the Vero Beach Planning and Zoning Board. His family owns a produce market in Vero Beach called Young's Market.
Kim attended St. Edward's High School in Vero Beach and graduated from Florida State University, according to his close friends.