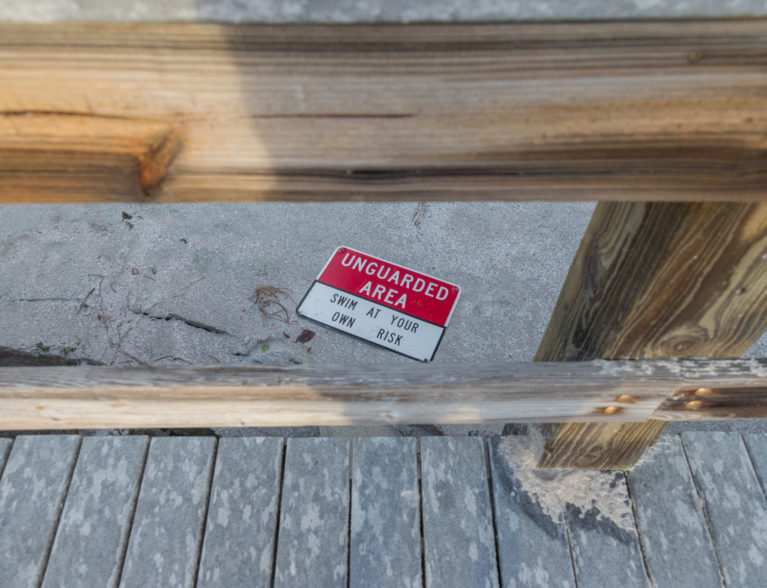 VERO BEACH — Several beaches and parks reopened Wednesday after being closed during Hurricane Irma.
Here is a list of beaches and parks that are now open:
• South Beach
• Jaycee Beach
• Humiston Beach
• MacWilliams Park
• Young Park
The Conn Beach boardwalk also is open. Jaycee Beach, Humiston Beach and South Beach will remain unguarded until further notice. Swimmers should use caution.
Leisure Square, 3705 16th St., is open with normal operating hours, officials said. Centerstage Gymnastics programs at Leisure Square have resumed their normal schedule.
The pool, however, is closed until further notice.
The Vero Beach Community Center also is open. Other facilities and parks that remain closed because of significant damage or debris include the Riverside Racquet Complex, Riverside Park, Troy Moody Park, Pocahontas Park and Royal Palm Pointe Park.
Here's a video of a damaged dock at Royal Palm Pointe Park:
Here's a video of a downed tree near Royal Palm Pointe Park:
Here are some pictures of hurricane damage at and near the Royal Palm Pointe Park: