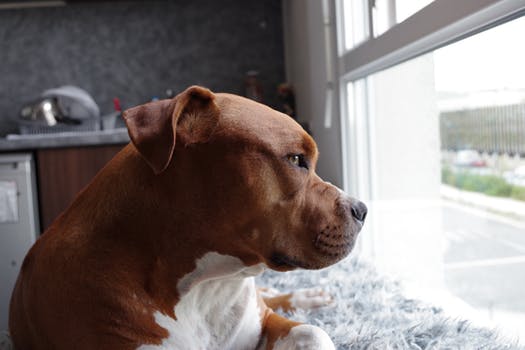 VERO BEACH — A family-friendly festival featuring man's best friend is coming soon to Vero Beach.
Guests can come to the admission-free "Dogtoberfest" from 12:30 p.m. to 4:30 p.m. September 23 at the Humane Society of Vero Beach & Indian River County, 6230 77th Street, Vero Beach. They can bring their well-behaved dog on a leash and enjoy music, food, beer, hay-rides, a kids-zone, dog costume contest and a fun canine lure course.
"It's a great opportunity to bring people to the shelter and see what we're about," said Jennifer Downes, assistant director of development for the humane society.
Guests don't have to be a dog owner to attend the event. They can also come alone or with their families, Downes said.
Visitors can have fun outdoors and then come inside the shelter to visit with dogs, cats and other animals who are available for adoption, according to the humane society.
The society is a nonprofit dedicated to helping and protecting the animals of Indian River County. It's the only animal shelter in the county that promises to accept all animals, regardless of age, health or behavior, and offers a full range of services to place and keep animals in loving homes.