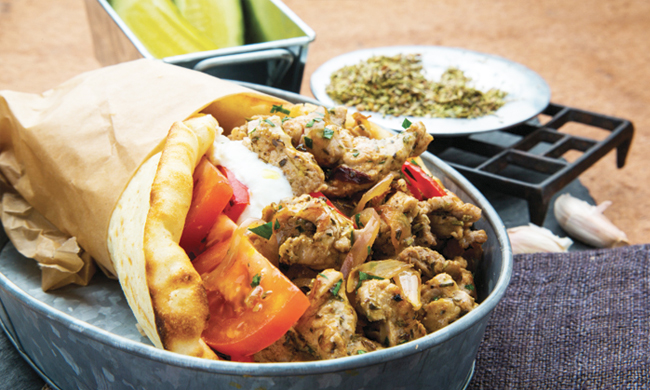 (Family Features) Peanuts, nachos, hot dogs – all foods you'd expect to eat at the ballpark. But if you plan to enjoy baseball season from the comfort of home, it's time to shake up your game-time menu line-up with a pork-filled twist.
Check out this video, which celebrates baseball season and pork with recipes that will help make those nine innings (and whole season) an experience like no other.
These recipes – which take a fresh, trend-inspired look at ballpark favorites of sports writers across the country – are just what you need to bring winning flavor home to your next baseball game gathering… and to really knock it out of the park.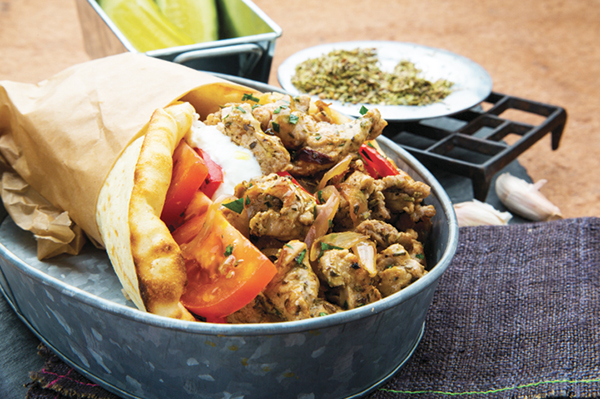 1. Ballpark Pork Gyro with Peppers and Onions – The classic sausage, peppers and onions dish meets gyro in this mashup featuring thinly-sliced pork loin, onions and peppers in a marinade of olive oil, oregano, thyme and garlic. It's all wrapped up in a warm pita for easy game-time eating.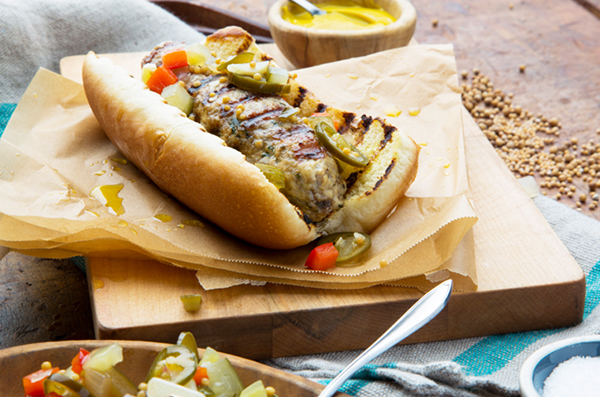 2. Pork Kebab Dog with Spicy Pickle Relish – If your typical stadium fare includes a ballpark dog, you'll love this upgraded version that's perfect for your home plate. Ground pork skewers are seared on the grill then placed in a soft bun along with a spicy pickled relish of cucumbers, onions, peppers and garlic.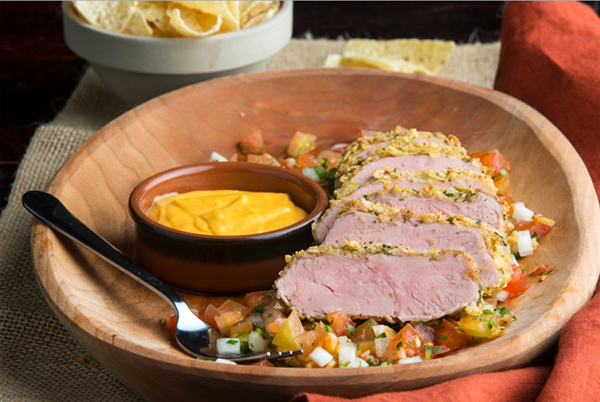 3. Nacho-Crusted Pork Tenderloin with Pico de Gallo and Nacho Sauce – This grand-slam recipe is made with savory pork tenderloin, crushed tortilla chips, homemade nacho cheese sauce and fresh Pico de Gallo for a flavor combination that your guests are sure to root for.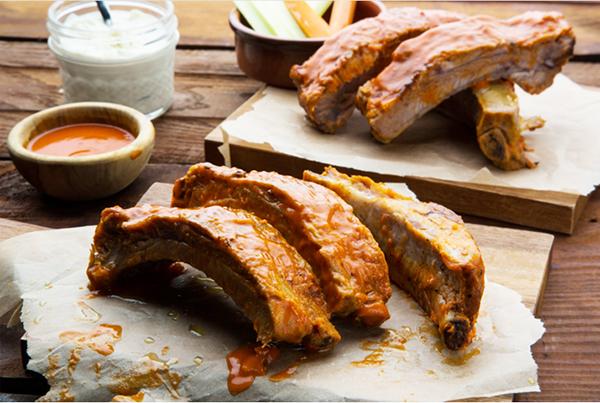 4. Buffalo Pork Ribs – That signature fiery red sauce is a staple at any game-day event, and baseball is no exception. To mix things up, this recipe calls for sizzling, juicy ribs marinated in your favorite buffalo flavor and served with the traditional side of carrots, celery and blue cheese.
Find more on-trend recipes at PorkBeinspired.com and on Facebook, Twitter, Pinterest and Instagram.