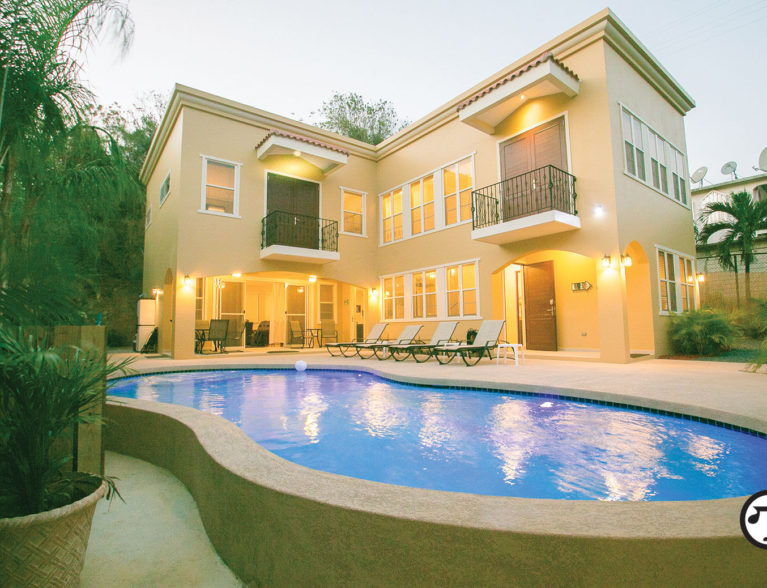 (NAPSI)—While for over six decades millions of Americans have depended on the Frommer's line of travel guides to help them experience unforgettable vacations and adventures, few of those travel fans know that it all started with Arthur Frommer giving travel advice to fellow GIs in Europe after World War II. Now, to celebrate this landmark 60th anniversary, the Frommer's family is tapping into the iconic travel brand's origins by offering the vacations of a lifetime to incredibly deserving military families.
The travel company is partnering with HomeAway, the website that offers more than 2 million vacation homes for rent, to launch "6 for 60," a contest that will give six military families the opportunity to enjoy an unforgettable vacation with their loved ones. The winning families will receive a five-night stay at a vacation rental in a destination sure to create lasting memories, along with airfare for four and $1,500 to spend on ground transportation, meals, or however each family may choose. The trips are to a tropical hideaway in Puerto Rico, a fairy tale house near Orlando theme parks, a three-acre estate in California wine country, or a villa in Verona, Italy surrounded by vineyards. You can see those vacation homes, available to anyone for rent through HomeAway, at Frommers.com.
"Even before my dad revolutionized travel with 'Europe on 5 Dollars a Day,' he published a travel guide for his fellow soldiers," said Pauline Frommer, editorial director of Frommer's Travel Guides and Frommers.com. "We want to celebrate that past and honor the accomplishments of military families of today."
Today, the family business is a multimedia company incorporating its iconic travel guides, a website, a weekly newsletter, syndicated travel columns, an app and a weekly syndicated radio show-all dedicated to sharing the wonders of world travel with practical advice informed by firsthand experience.
"No one understands the importance of being together more than military families," said John Kim, president of HomeAway. "HomeAway is all about helping families bond during precious time together, so we are honored to join with Frommer's to help six families, who have given so much, with the opportunity to do just that."
Families with a member who is either on active duty or retired from the military are eligible to win one of the "6 for 60" trips, and self-nominations are encouraged. To enter, simply upload a family photo to Frommers.com by June 4. Include a paragraph about the nominated family's accomplishments and what this magical vacation would mean to them. A panel of judges will choose finalists. The travel experts who have agreed to take on that task are Pauline Frommer; John Kim; Patricia Schultz, author of the No. 1 New York Times best seller "1,000 Places to See Before You Die"; and Kate Maisel, features editor of Stars and Stripes. You can see the contest rules at frommers.com/6for60.
Once the judges have chosen 30 finalists, the public will vote, through June 25, 2017 at www.frommers.com, on which families will take one of the dream vacations.
On the Net:North American Precis Syndicate, Inc.(NAPSI)