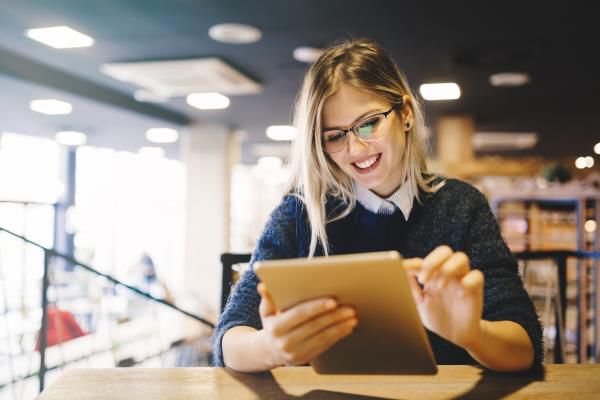 (StatePoint) One challenge looms large for many American families as students approach high school graduation: how to pay for college.
Financial planning should ideally begin several years before college applications are even due. But no matter what financial preparation your family has done, everyone planning to attend college should take these concrete measures during senior year of high school.
• Seek Federal Aid. Complete the Free Application for Federal Student Aid (FAFSA) as soon as possible. The FAFSA is your first step to securing financial aid for college, including federal student loans, and most state and institutional aid. Unfortunately, many students don't realize they are eligible for such aid, leaving tons of money (and potential educational opportunities) on the table. To complete the FAFSA, visit fafsa.ed.gov.
• Search for Scholarships. Because scholarship money typically does not have to be repaid, it's important to secure as much of it as possible. Begin your search using online scholarship databases, such as TuitionFundingSources.com, and meet with your school counselor to discuss other available scholarship opportunities. Micro-scholarships are another option to consider. Check out sites like raise.me to learn more about how you can earn scholarship money for your high school achievements.
• Understand Family Finances. Now is the time to have some important family discussions. Parents should set expectations about money with their students, letting them know what, if any, portion of college expenses they plan to pay. Students should find out if any funds have been set aside for their education, as well as what their responsibilities will entail — whether that involves holding down a part-time job or maintaining a particular grade point average.
• Consider Private Loans. After exhausting grants, scholarships and other aid options that don't require paying interest, private loans may be worth some consideration and can, in some cases expand your educational opportunities as a college-bound student.
"It's important to keep in mind that there are often many unanticipated expenses associated with the college years — from taking an extra course to paying for materials and technology to spending a term studying abroad," says John Rasmussen, head of Wells Fargo's private student lending business, who cautions against a cavalier attitude where loans are concerned. "Whether you take out a private student loan or leverage other financial products to pay for miscellaneous expenses, it's important to understand the terms of repayment."
More tips, as well as free college planning resources, can be found at blogs.wf.com/collegeplanning.
Don't leave the future uncertain. If you are college-bound, plan ahead to ensure that you can meet the costs of your education.
*****
Photo Credit: (c) nd3000 – Fotolia.com