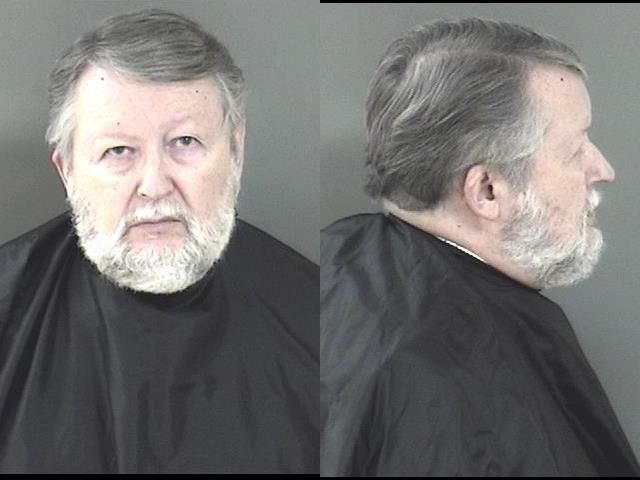 VERO BEACH — A St. Lucie County Sheriff's Office investigation led to the arrest of a man who was allegedly downloading and viewing child pornography.
William Tarter, 65, of Vero Beach faces 10 counts of sexual performance by a child, according to the arrest affidavit. 
A special agent from St. Lucie discovered that Tarter was advertising files of child pornography over the Internet, according to the report. A subpoena of Comcast yielded an IP address, which led authorities to a home in the 5000 block of 1st Square SW, Vero Beach. 
After a search warrant was served, Tarter confessed during the search that he used his laptop to download and view files that contained child pornography, according to authorities. 
Tarter is being held at the Indian River County Jail in lieu of 50,000 bond.