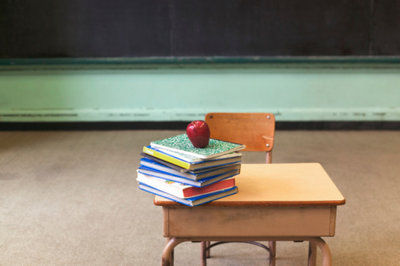 INDIAN RIVER COUNTY — A "thank you" to taxpayers will cost them $632 more.
Indian River County School District Superintendent Dr. Mark Rendell took out an ad in the Press Journal last Sunday to thank voters for approving a property tax levy, the cost of which will be paid from public coffers to the tune of $632.
Voters approved a 0.50 mil levy, 50 cents for each $1,000 of property assessment, which will run four years starting July 1, 2017. It will replace the current 0.60 levy, which expires June 30, 2017. The levy is expected to raise over $9 million, to be used for technology services and equipment, to expand the career technology programs and to pay about 31 teachers, including librarians and coaches. The majority of the money — about $7.2 million this year — will go toward technology.
"We certainly understand the responsibility associated with the expenditure of public funds …" Rendell says in the ad.