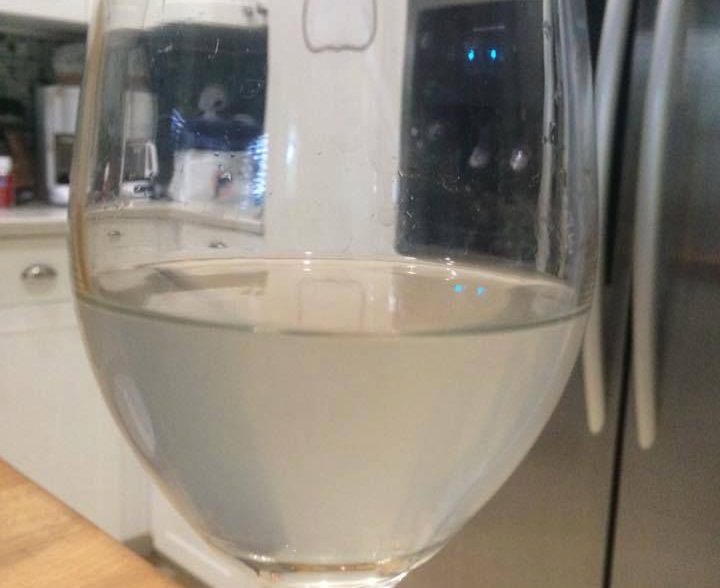 INDIAN RIVER COUNTY — A water main break in the Vero Shores and River Shores area has Indian River County Utilities suggesting that residents boil tap water before consuming it for the next 72 hours.
The Vero Shores community is east of U.S. 1 and south of 21st Street SE. River Shores is located in the area of U.S. 1 and 11th Lane SW. 
Readers are also report being told they are affected in the north end of the Highlands area. But they are being advised to just flush their lines, according to Terry Southard, operations manager. 
Around 160 residents are being affected, according to Southard. The final test to confirm the water is all right to drink will be determined around 5 p.m. Friday.